Britain is home to a diverse range of cultures and religions. The country's foundation is built on immigration and cultural integration. Throughout the year, several events take place that allow people to reconnect with their heritage while also broadening their perspectives on other cultures. Many of these events not only assist to appreciate the diverse range of cultures represented in Britain, but they also help to educate those who attend.
Chinese New Year
The Chinese New Year events in London are the largest outside Asia and attract hundreds of thousands of people each year, with more than 50 teams taking part in creating colourful floats. This one-day festival (that is based in and around Chinatown and London's West End) hosts a vibrant parade, lion dances, delicious Chinese street food, and free entertainment and stage performances.
It marks the start of the new lunar year, therefore, is set on a different date compared to the Gregorian calendar. The date depends on the Moon which is why the date of Chinese New Year changes each year, however, it will always fall sometime between 21 January and 20 February.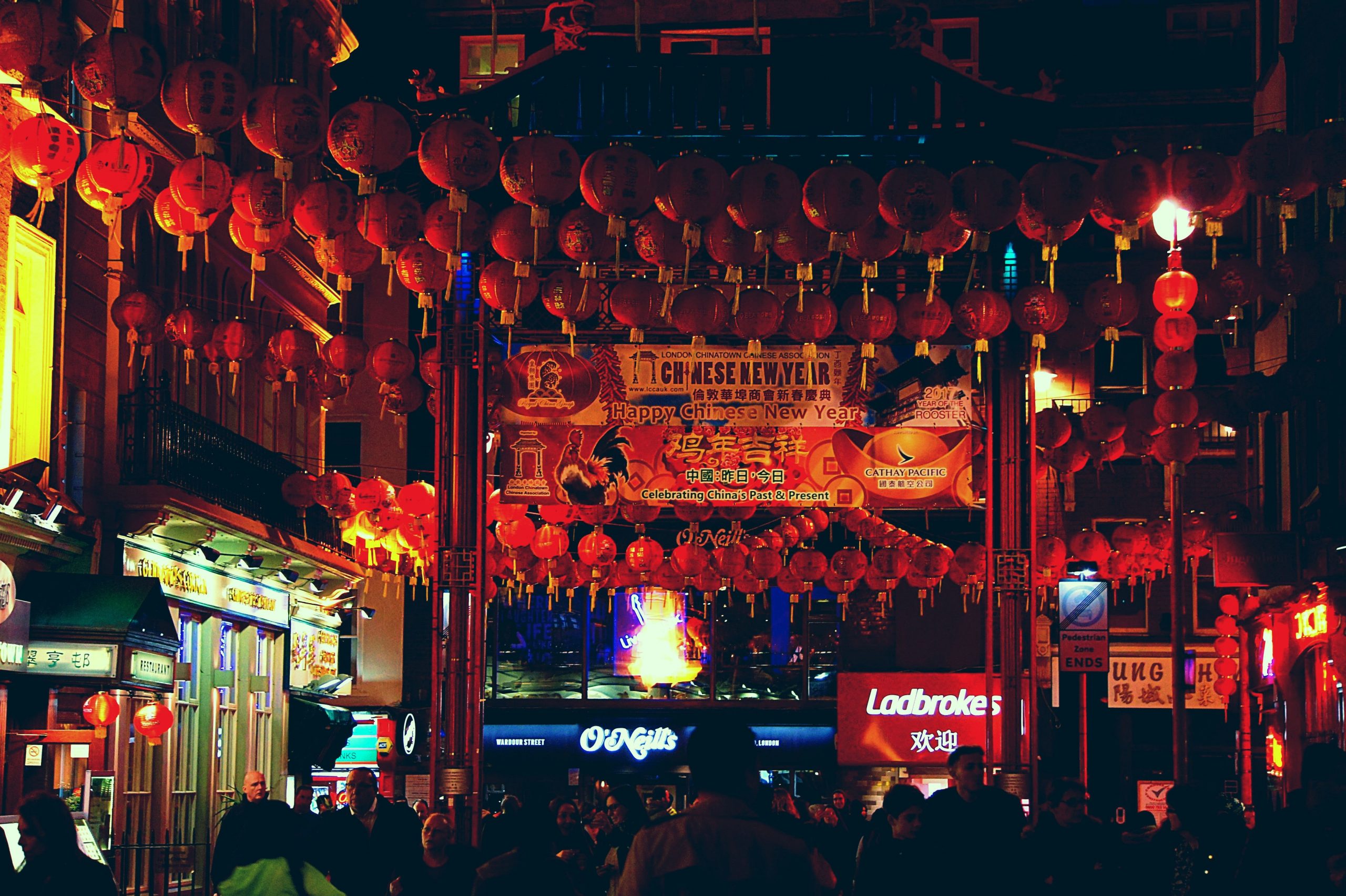 Notting Hill Carnival
The Notting Hill Carnival is a 2-3 day annual Caribbean event that usually takes place on the last weekend of August, on the streets of West London. The carnival is a cultural institution that attracts up to two million attendees and 40,000 volunteers every year. It symbolises the social and political conditions of the post-1948 migration of people from the Caribbean, by celebrating unity and reinforcing social cohesion.
After a series of racially motivated attacks on West Indian residents in West London's Notting Hill area in August 1958, Trinidadian human rights activist Claudia Jones decided to create a special gathering in an attempt to unify the community. Since 1966, loud music, plenty of street food, spectacular costumes and parade processions have embodied the carnival, making it Europe's biggest street festival.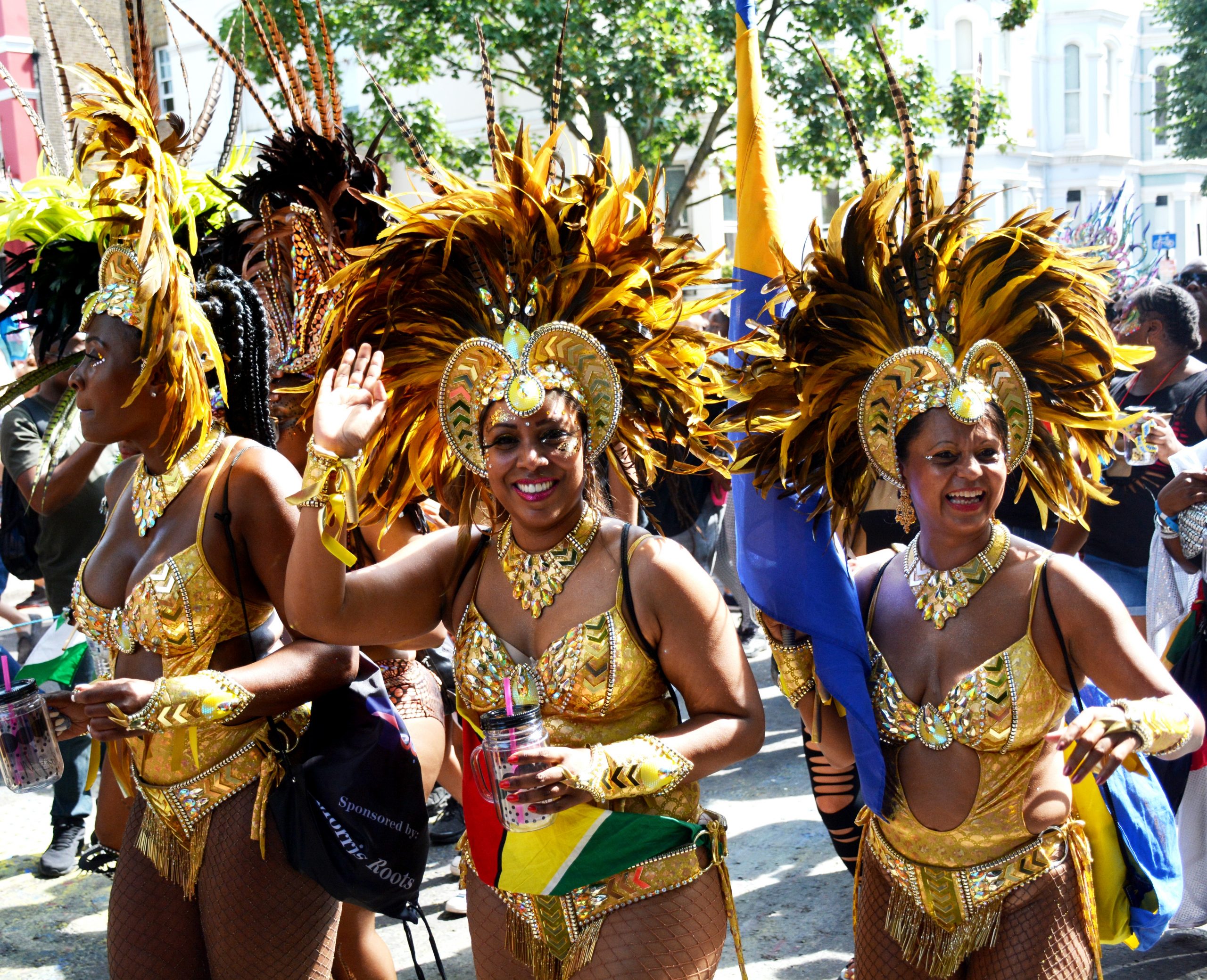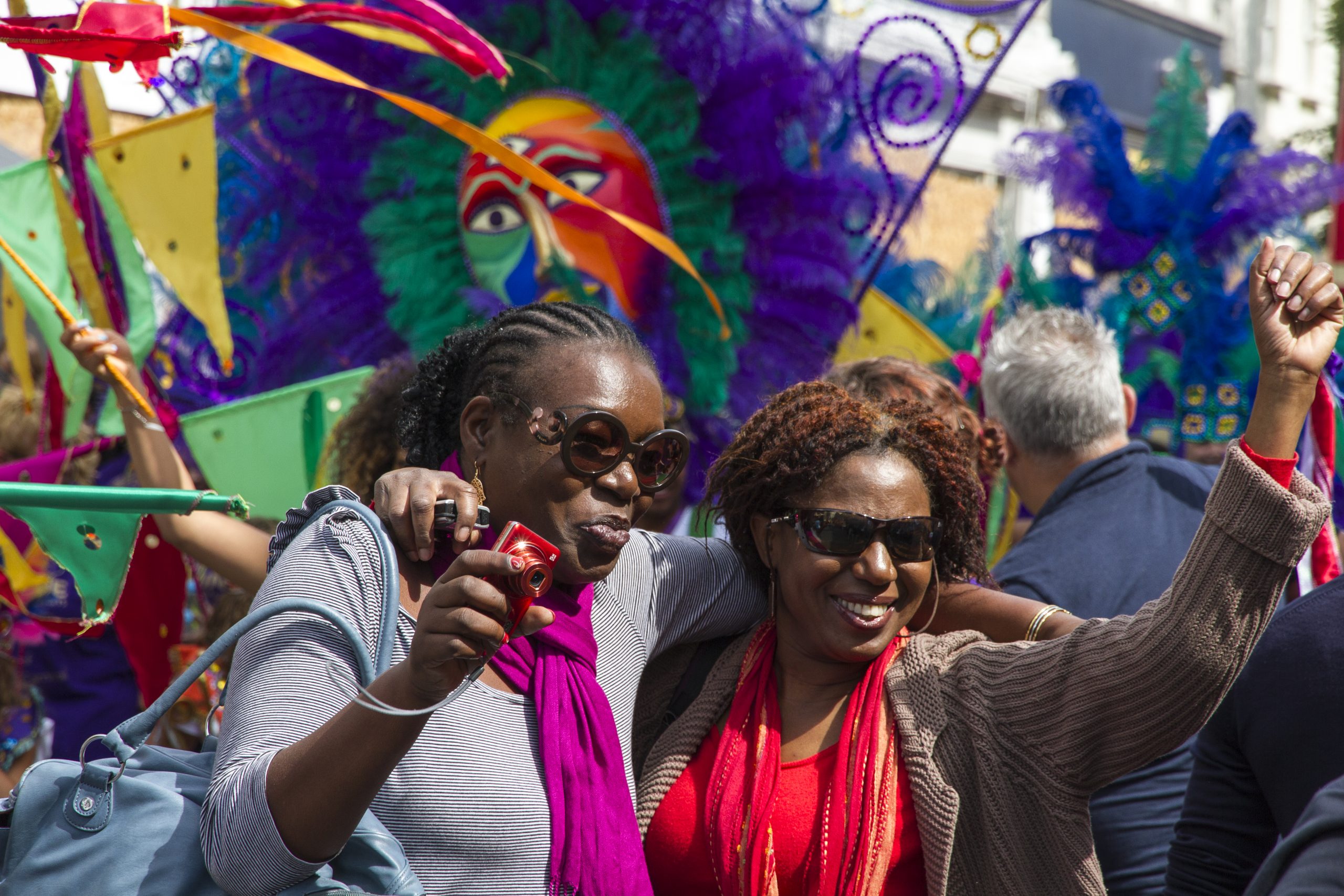 Diwali in Leicester
Diwali is the five-day 'Festival of Lights', celebrated by millions of Hindus, Sikhs and Jains across the world. Religious ceremonies, the decoration of homes and temples, time with family and friends, feasting, and exchanging gifts are all part of the festival's rich social and cultural legacy. The festival is usually between October and November, with the date changing each year.
Diwali in Leicester is recognised as one of the biggest celebrations of the festival of light outside of India. The annual festival in the area of Belgrave has attracted crowds of up to 45,000 in previous years. During the festival crowds enjoy popular, authentic South Asian cuisine and beverages, as shops and restaurants along Belgrave Road stay open into the night.
The festival's roots can be traced back to the 1950s and 1960s when many Hindus and Sikhs migrated to Leicester after leaving India and East Africa. Many individuals moved to Belgrave due to the city's inexpensive housing and job opportunities, particularly in the hosiery and garment manufacturing industries. Leicester's South Asian community expanded considerably in the 1970s, and as a result, the city's Diwali festivities grew as well. Subsequently, the first public Diwali light display in Leicester took place in 1983, with the lights being turned on by the oldest resident of the South Asian community at the time. The celebrations now mark a new era, a stronger community, and a greater desire to create a festival with international acclaim.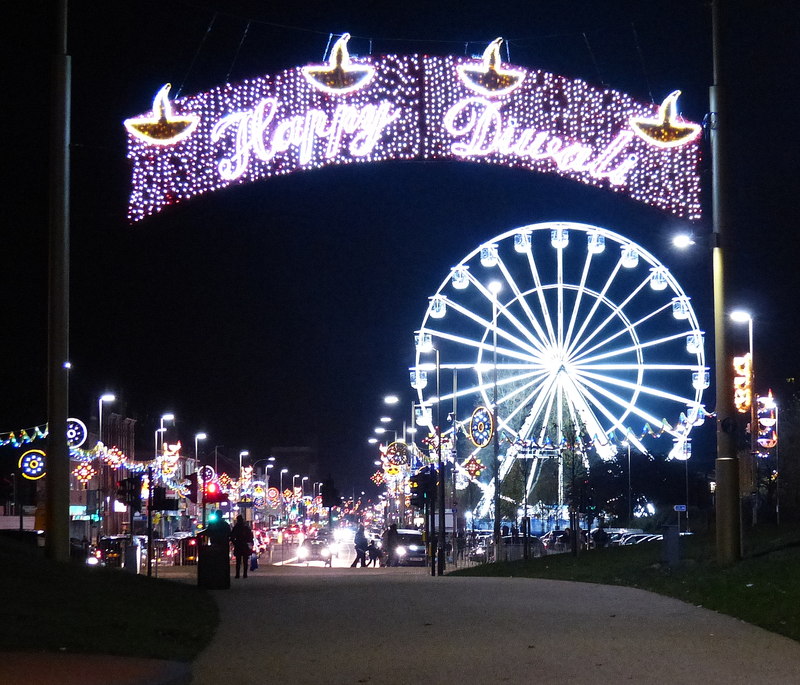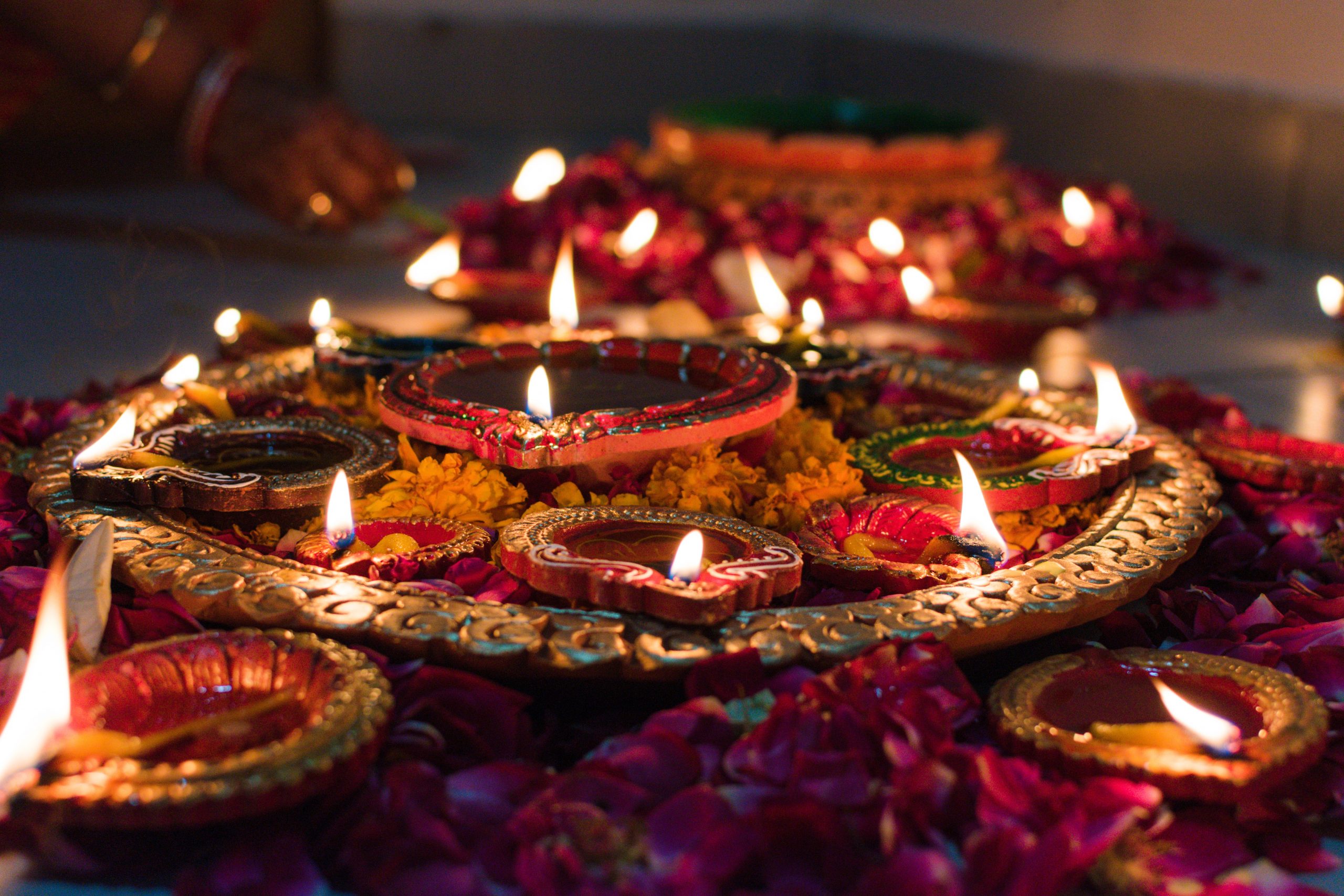 Naija in the Park
Naija in the Park is an open-air annual celebration featuring cultural performances, arts and crafts, an African market, children's activities, competitions, Nigerian Food, DJs, artists and live music from Nigeria. The festival aims to provide a cultural, educational and business networking platform for Nigerians and friends of Nigeria in the UK. It takes place in Finsbury Park, London, usually at the beginning of August. The event aims to reinforce community cohesion and development through arts and culture. The festival is known to be a good way for people to learn more about Nigerian culture and its influence on many parts of the city.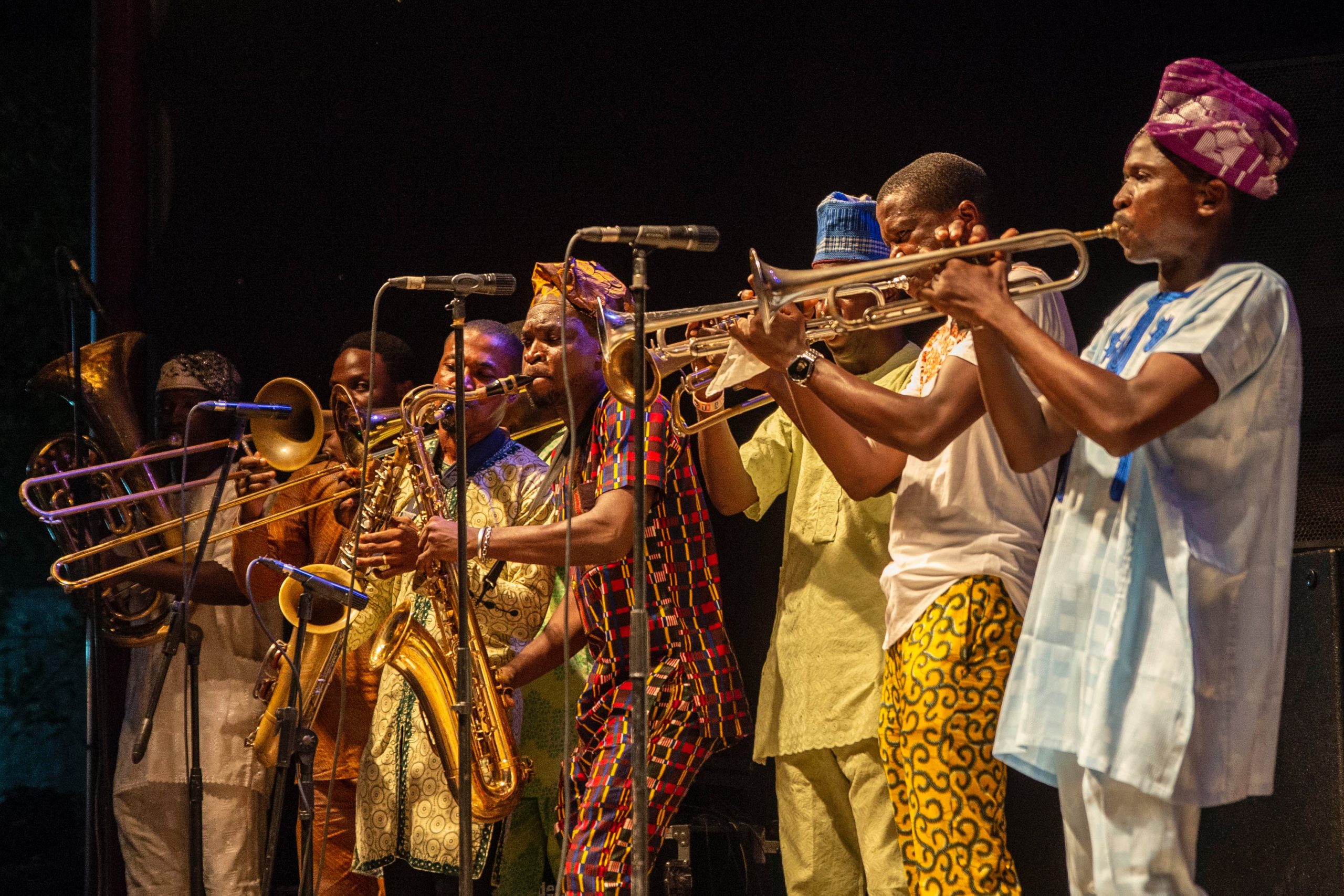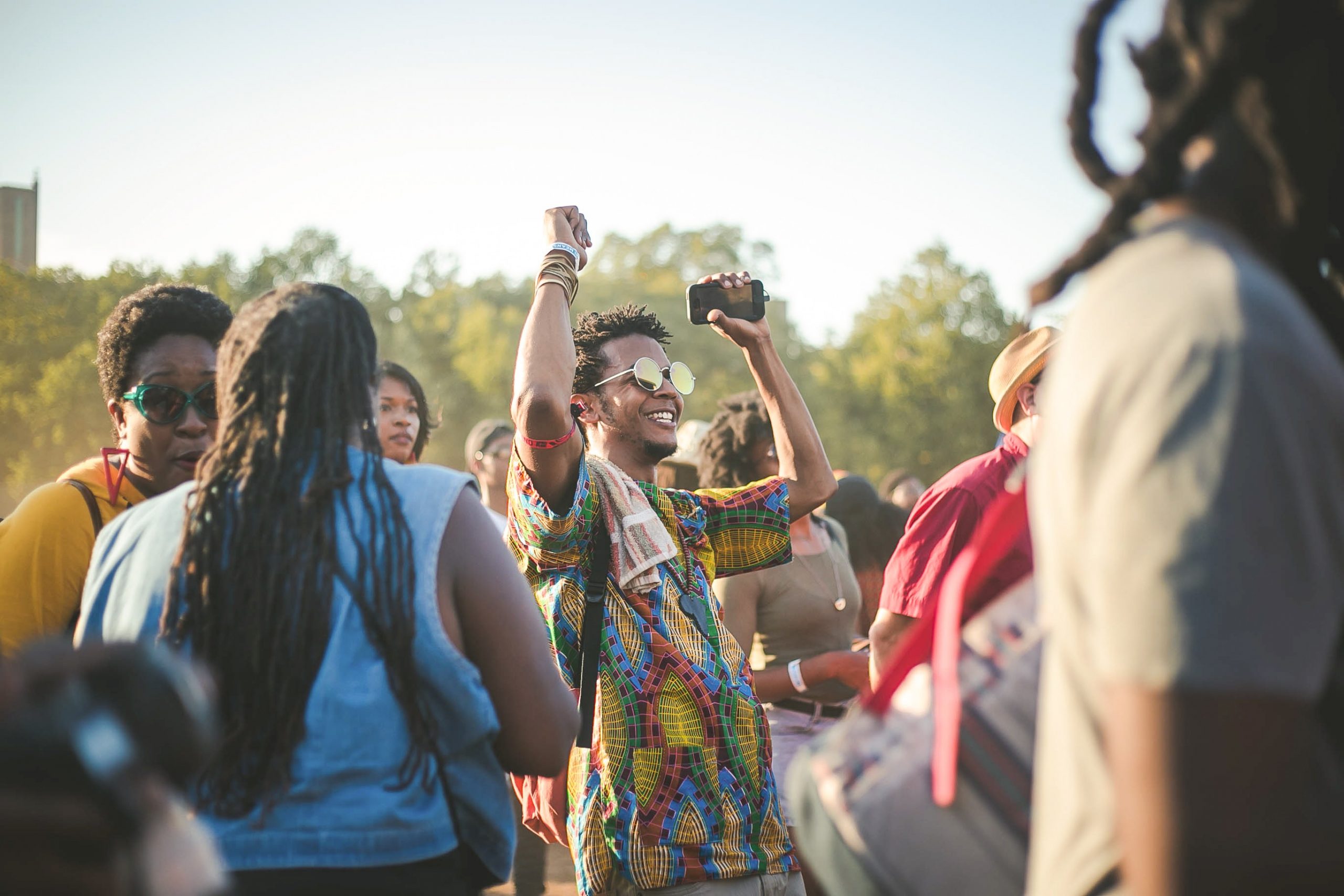 Eid Festival of Light
The Eid Festival of Light (also known as Eid al-Fitr) celebrates the completion of Ramadan, whereby Muslims break their fast. The festival, which takes place on different days each year, involves feasts, dancing, and prayers in commemoration of one of Islam's five pillars. The month of Ramadan is designed to be a period of reflection, therefore, once it is concluded, Muslims celebrate Eid to honour their community and dedication to their faith.
In the UK, the holiday is celebrated most notably in Trafalgar Square, and it is hosted by the Mayor of London. It is also an event that is open to people of all faiths and is one of the most significant cultural highlights of London's events calendar. The festival draws great crowds and allows the people of London to learn about Muslim culture and celebrate with their friends and family, while also witnessing fantastic firework displays.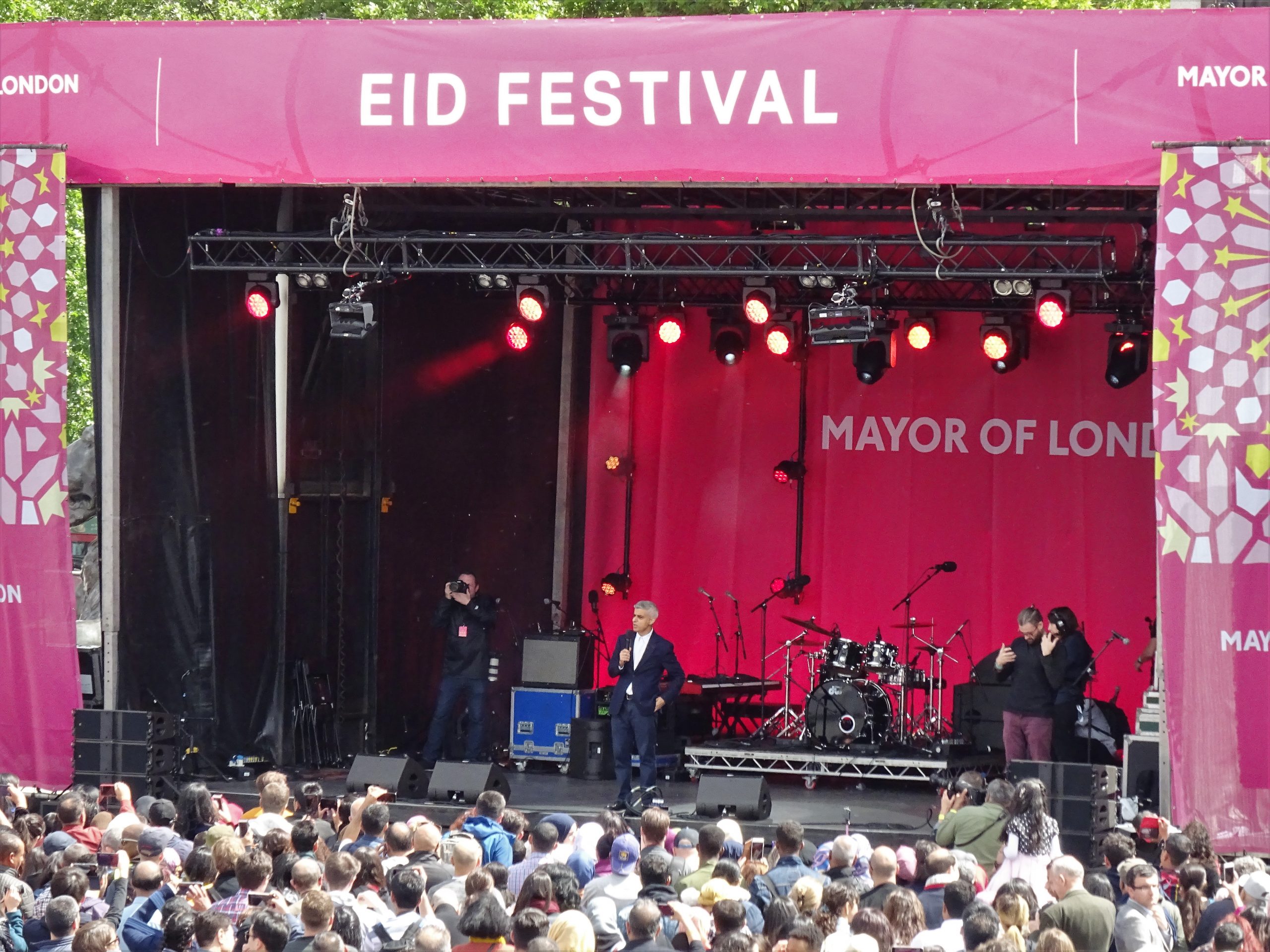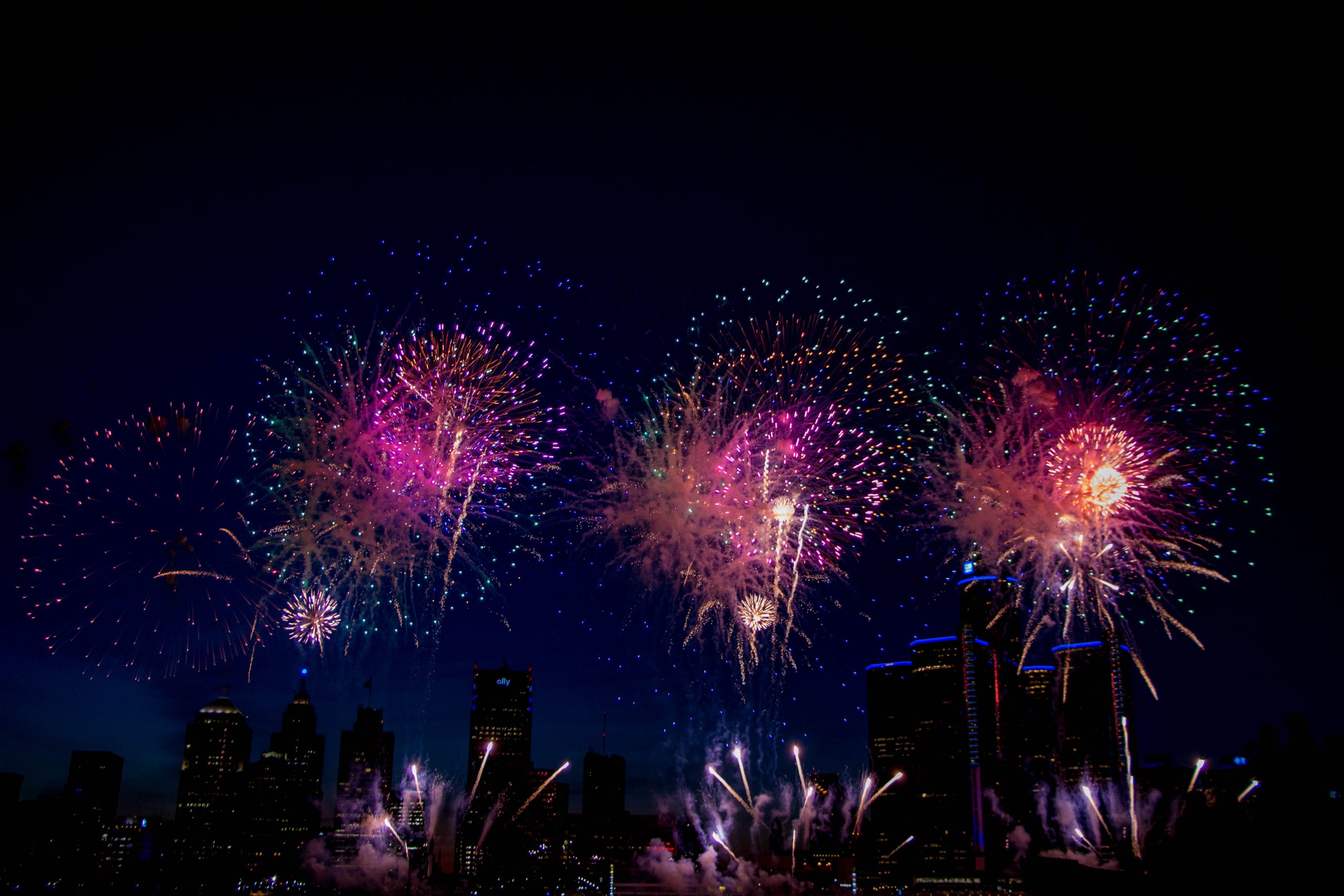 St Patrick's Day
Britain marks St Patrick's Day with fun and spectacular events every year, usually on the weekend closest to 17 March. It is a global celebration of the Irish culture and particularly remembers St Patrick, Ireland's patron saint, who ministered in Christianity in Ireland during the fifth century.
With more than 70 floats, bands, and marching groups passing through the streets, Manchester is known to showcase the UK's largest St. Patrick's Day Parade. However, London, Birmingham and Edinburgh also hold a long-established reputation of celebrating St Patrick's Day with style.
Many people tend to wear an item of green clothing on the day whilst celebrations are held featuring Irish food and drinks that are often dyed in green food colouring. During this time, people take part in parades and dancing, eat Irish food, and enjoy huge firework displays. It is no shock that most Irish pubs will be crowded with people celebrating the event, given how significant Irish culture is to British society.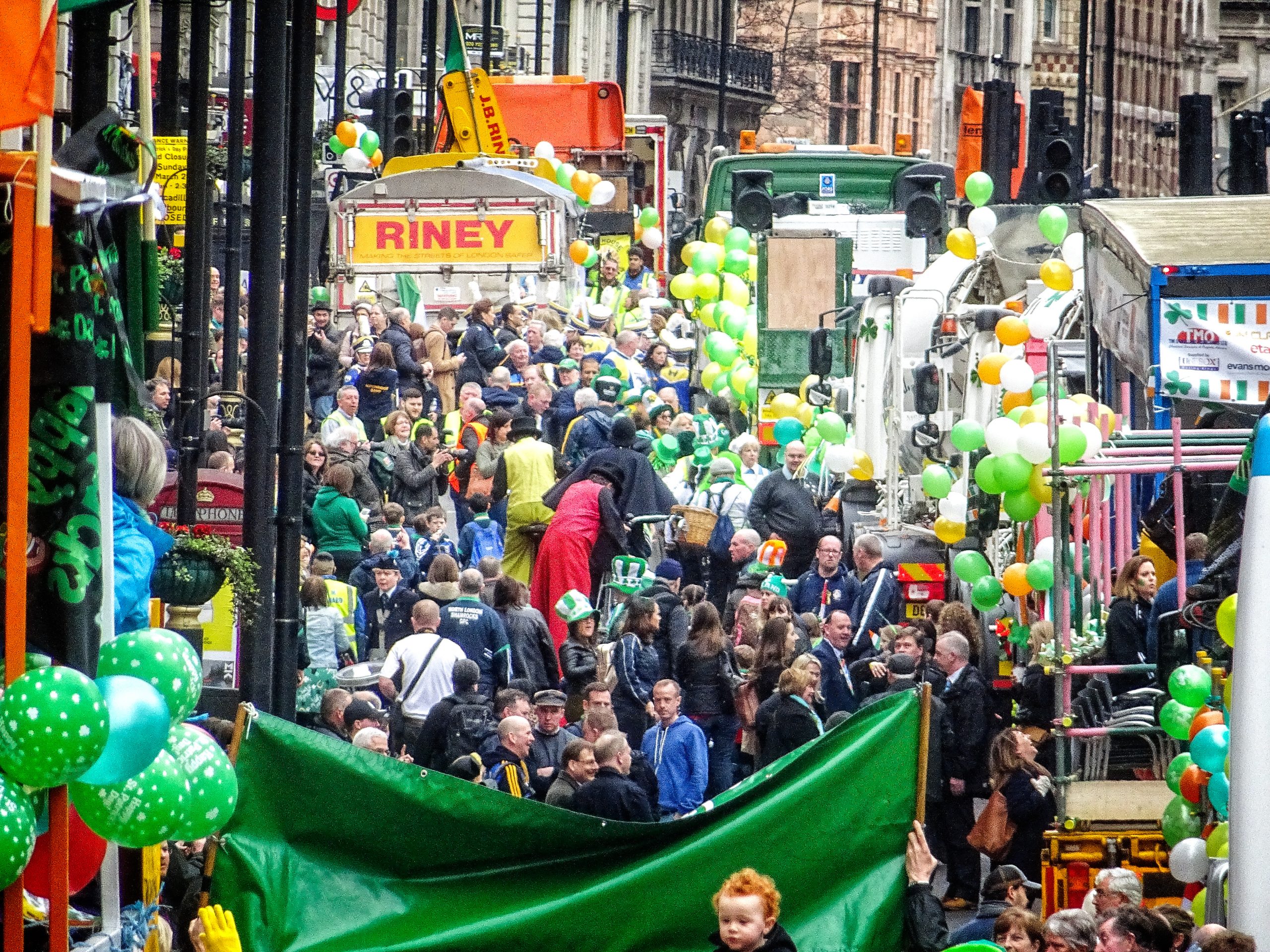 Photos taken at the 2017 St Patrick's Day Parade and Festival in London.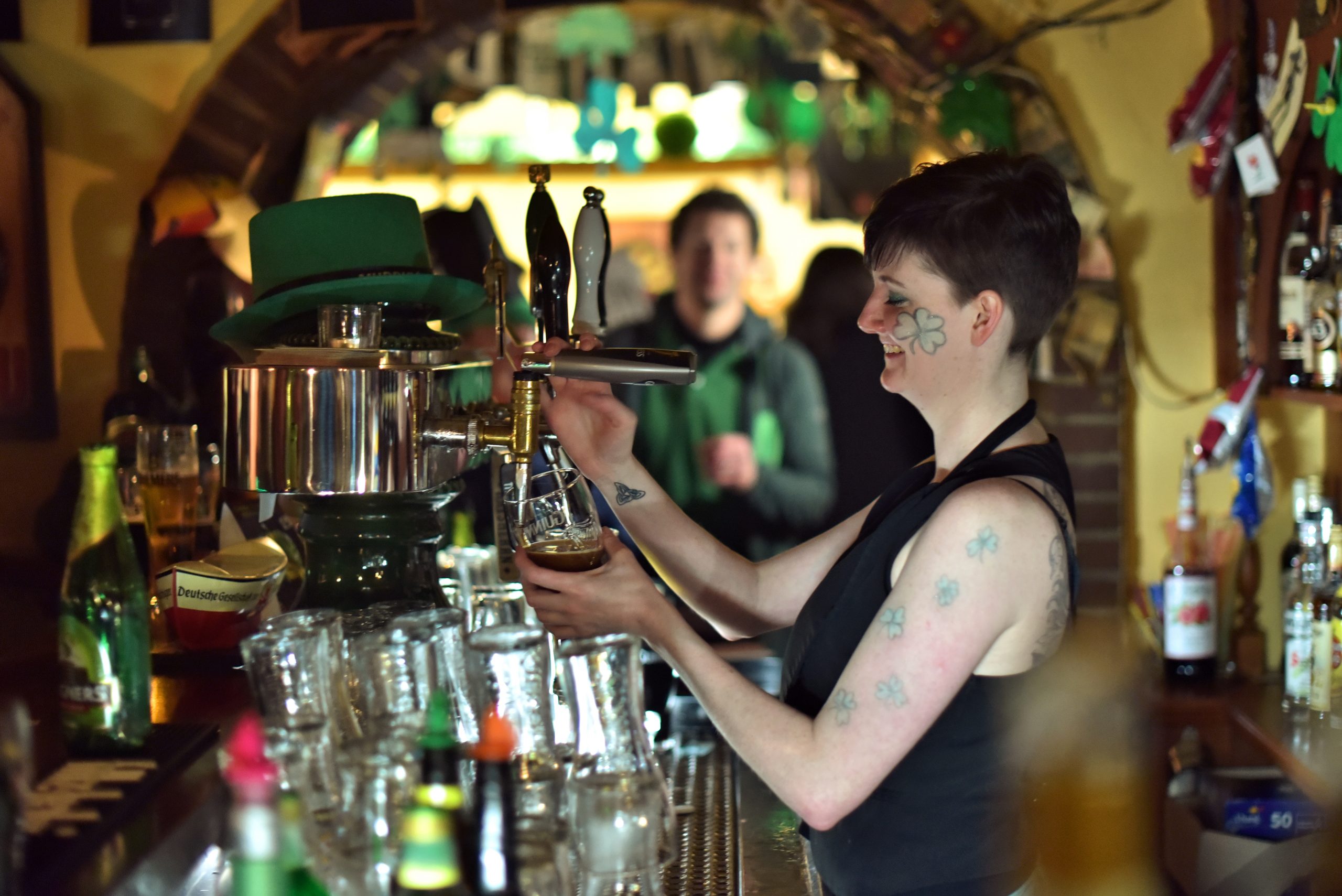 Carnaval Del Pueblo
Carnaval Del Pueblo is the biggest Latin American festival in Europe and it is held every year in London. The 10-hour festival is based on a fun-filled procession that leaves Elephant and Castle and moves to Burgess Park. Thousands of people visit the festival to enjoy themselves with music, rhythm, dance and food representing the Latin American culture.
Usually taking place in the first week of August, the festival has been established since 1999, representing 19 countries in total. Through this spectacular carnival, members of the wider community are able to celebrate and embrace these diverse backgrounds. The event aims to raise awareness and create an understanding of the diverse cultural legacy of Latin American nations.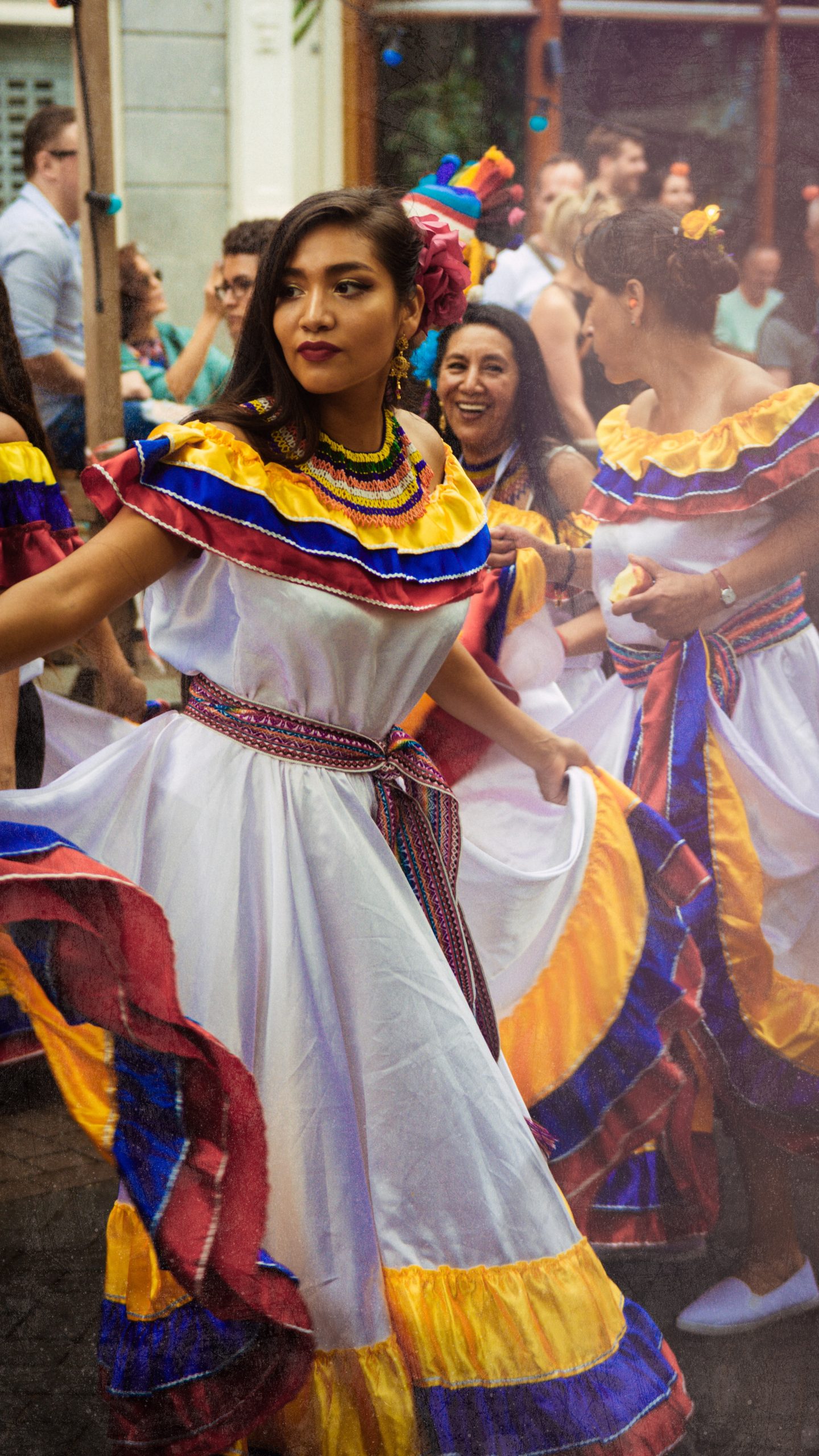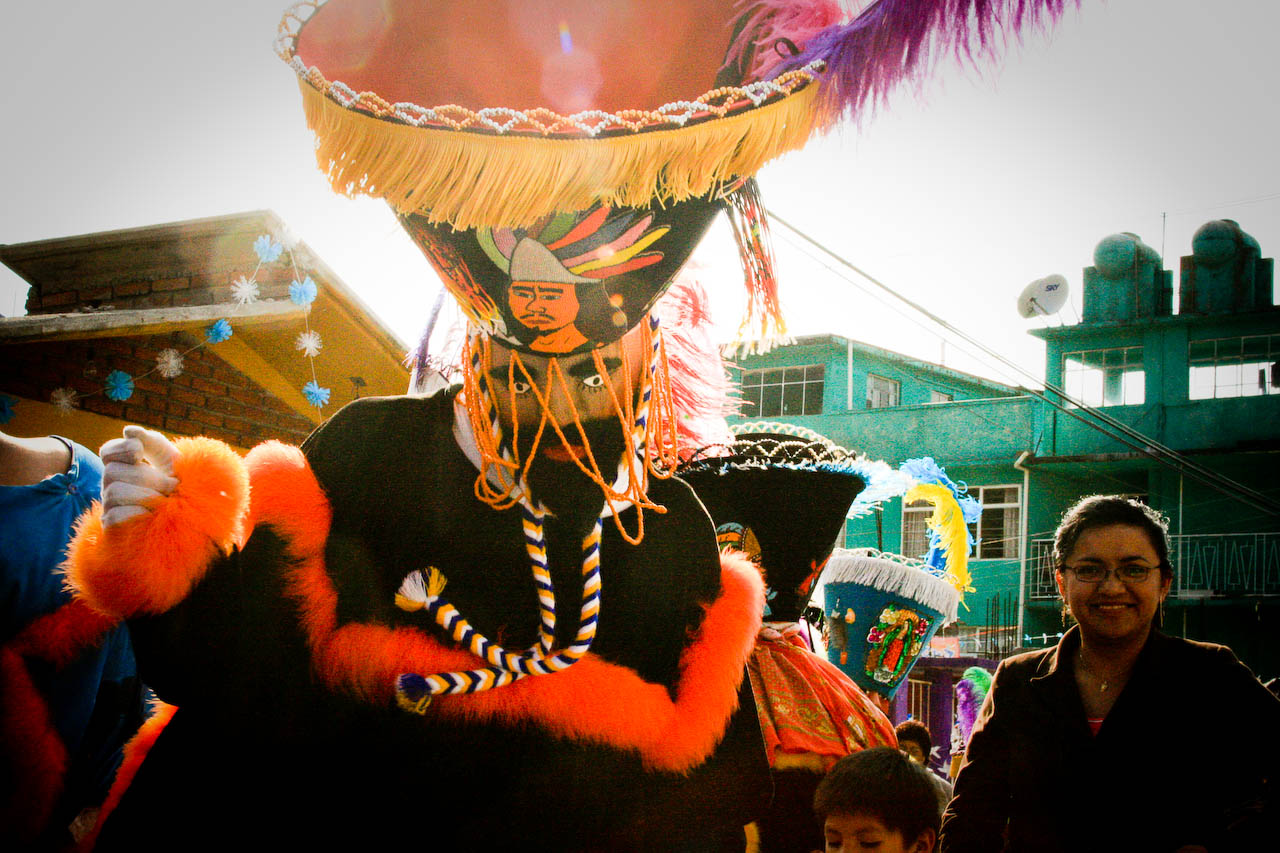 Holi Festival
The Holi festival is a two-day annual Hindu celebration that marks the arrival of Spring. It is also known as the 'festival of love' and the 'festival of colours', and it is typically celebrated in early March. Principally, the event commemorates the victory of good, peace and love over evil.
It is said the demoness, Holika, was conquered through unwavering devotion to the Hindu god of preservation, Lord Vishnu. Vishnu's reincarnation Lord Krishna liked to play pranks on village girls by drenching them in water and colours – which is where the tradition came from.
Hindus celebrate Holi by smearing coloured powder over one another, dancing under water sprinklers, and using water balloons and water guns. The organisers believe that 'Gulal' (the coloured powder) intoxicates people, so their religion and social status do not matter. Gulal powder comes in a variety of colours, each of which is associated with a different meaning: red is associated with love, blue with Lord Krishna, yellow with the usage of turmeric (a spice used in many Indian dishes), and green with spring.
Holi celebrations are open to all and see all different kinds of people come together to play and celebrate as a community. In the past, Holi has famously been observed in cities like Birmingham, Leicester and London.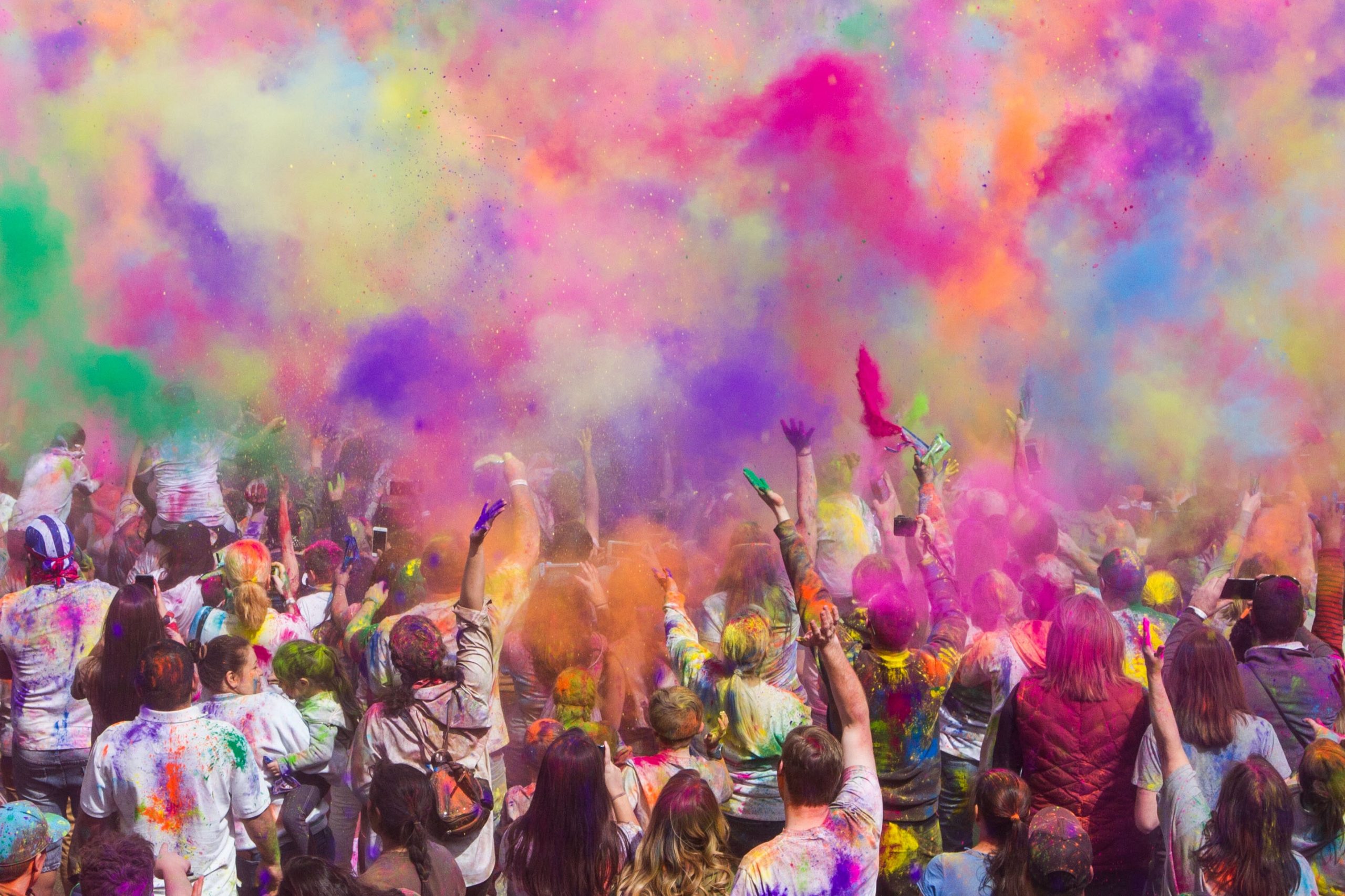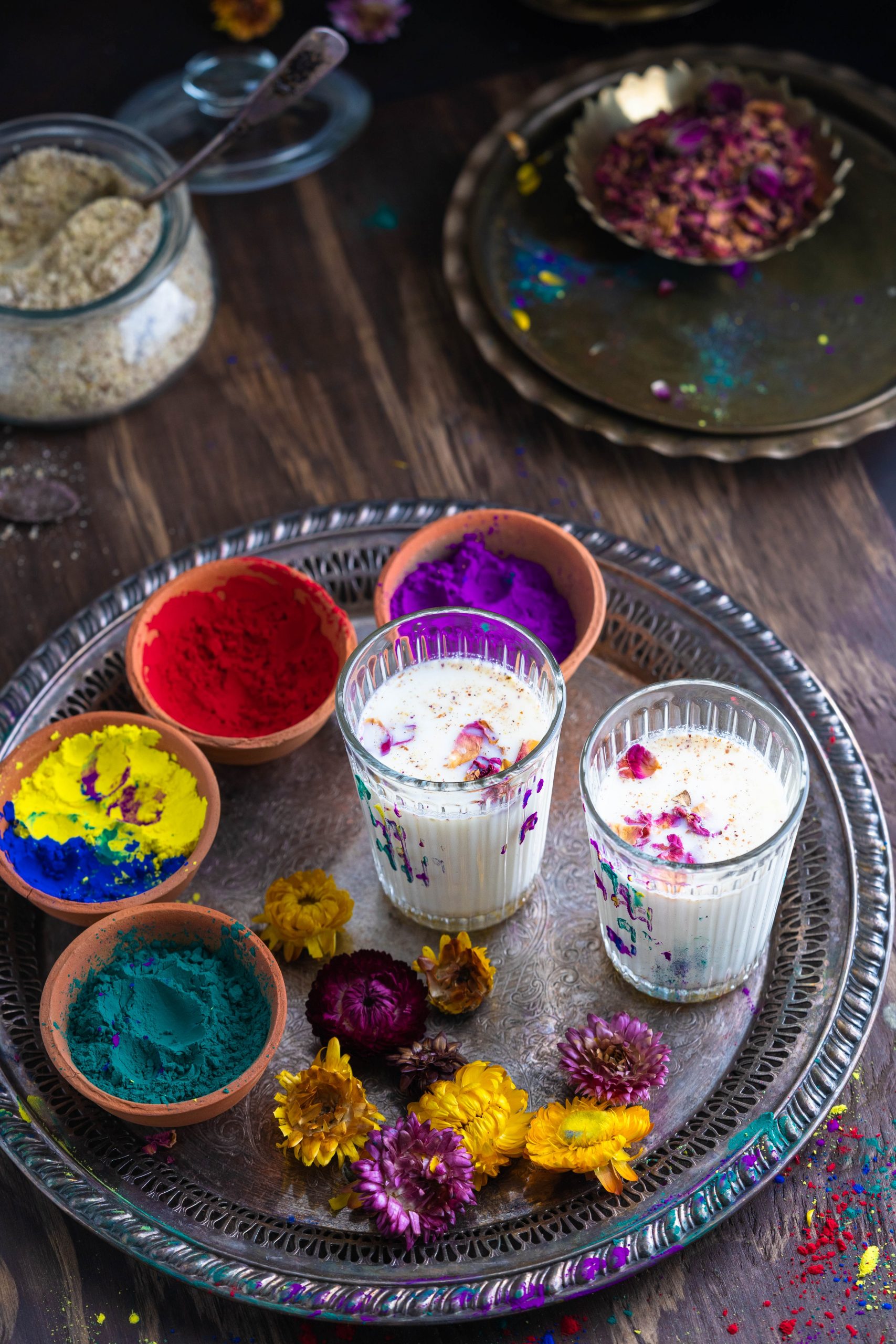 Oktoberfest
The event is a celebration of Bavarian history and was launched in 1810 (in Munich) in honour of the Crown Prince Ludwig's marriage to Princess Therese von Sachsen-Hildburghausen. This evolved into a yearly celebration that takes place over October.
The original Spiegeltent tents were inspired by the spectacular marquees and tents featured at this 19th-century event, and are now popular at arts and cultural festivals throughout the Western world. Beer halls and gardens from Edinburgh to Exeter and Belfast to Birmingham welcome thirsty revellers for drinking to the sound of brass band music.
At the Queen Elizabeth Olympic Park in Stratford, London, organisers ship more than 250,000 pints of Erdinger and Fischers Hell lager to quench the thirst of up to 5,000 guests each night. Ultimately, these celebrations see classic German beers and music performances, alongside dancing and celebrations that celebrate German culture.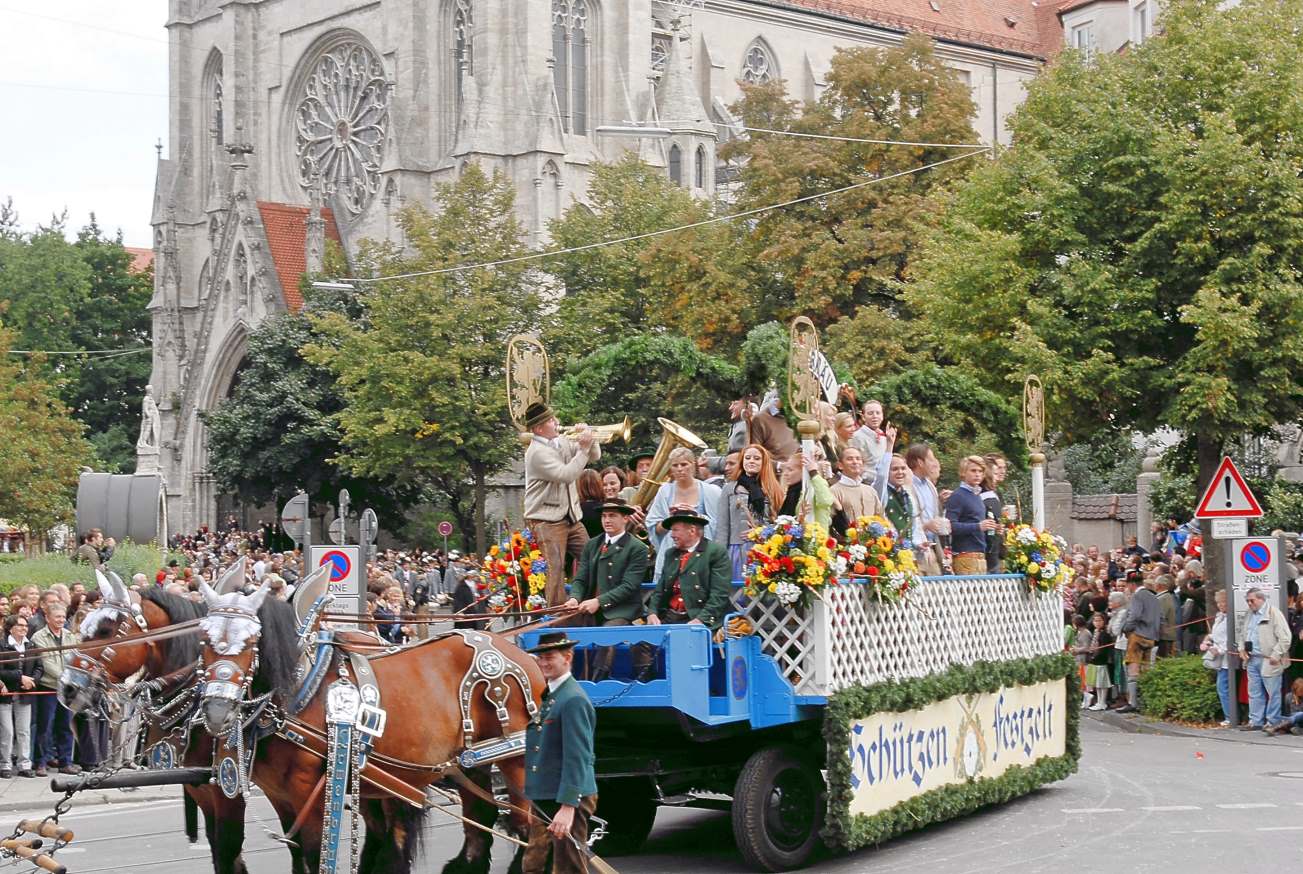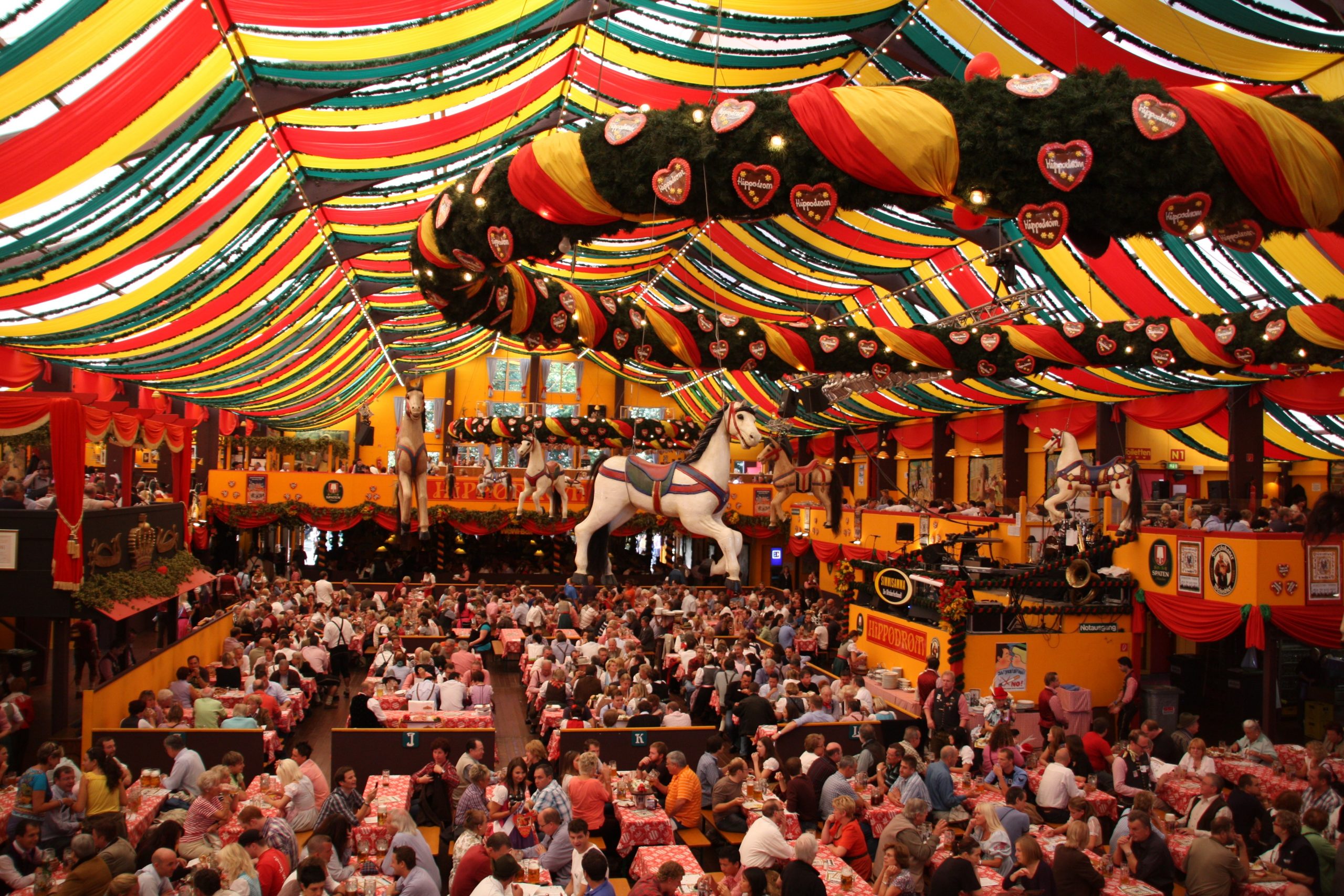 Billingham International Folklore Festival of World Dance (BIFF)
The annual Billingham International Folklore Festival (BIFF) began in the 1960s, when an Irish dance company performed at a traffic-free retail shopping centre in Billingham. Councillors then came up with the concept of hosting a folklore festival, which they did for the first time in 1965.
It currently invites artists from all around the world. It takes place in the county of Durham, around mid-August. Instead of focusing on a single culture, the BIFF strives to include cultures from all around the world. It is about bringing people together and celebrating traditional and contemporary dance.
The festival has achieved a lot over the years to increase awareness and appreciation of the world's folk history, which has helped people comprehend our common worldwide heritage. Individuals can take part in professional multi-cultural craft workshops whilst observing famous dance styles (including Flamenco, Kathak and Maori) that are showcased along with traditional dance costumes and musical instrument presentations for children and adult audiences.
The festival has recently been awarded a grant from the National Lottery Community Fund totalling £10,000 for "standing out as an exemplary festival [in the way] it engages with other art forms and sport disciplines, unlike any other festival".