With the end of the year 2021 quickly approaching, we're all tempted to throw a party and finish the year off with style. But to those wanting to get a head start on their New Year health kick, here are some alternatives for you!
    Making Healthy Cocktails 
Just because it's healthy doesn't mean you have to enter the New Year without a little tipple. To those who can't resist a drink during New Year's, you can still do it in the healthiest way possible by drinking in moderation and making your healthy cocktail by using fresh fruits.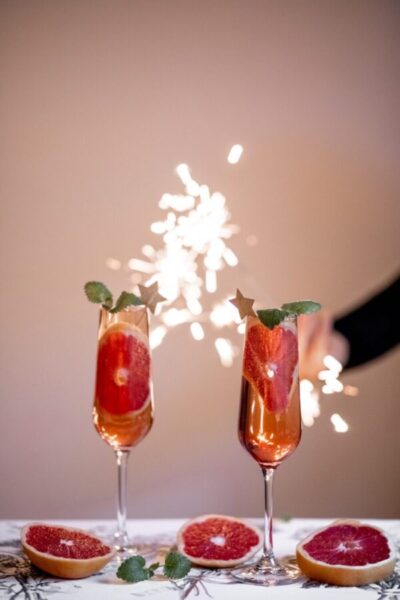 Host a Pampering Party 
What's the opposite of partying, drinking and staying out on the town all night? Probably, winding down and doing self-care. So, how about hosting a pampering party? Rather than the usual party of drinks and buffet, gather all your family and friends for a spot of pampering. Stock up face masks and manicure kits for home pampering or hire a massage therapist for some treatments. And for the side, you can provide healthy snacks such as vegetables and hummus or a bowl of fruits!
    Go Dancing 
Celebrating New Year's with a boogie on the dance floor is one way to burn off hundreds of calories!
While hitting the dance floor in a club or bar is as good an option as any, if nights on the town aren't your thing, there are plenty of good alternatives. One is that if you prefer a relaxed night in, you could do a dance session on your Xbox with your family and friends. Do you fancy a formal dance? You can book tickets for a New Year's Eve Ball! Alternatively, you can host or attend a New Year Zumba party.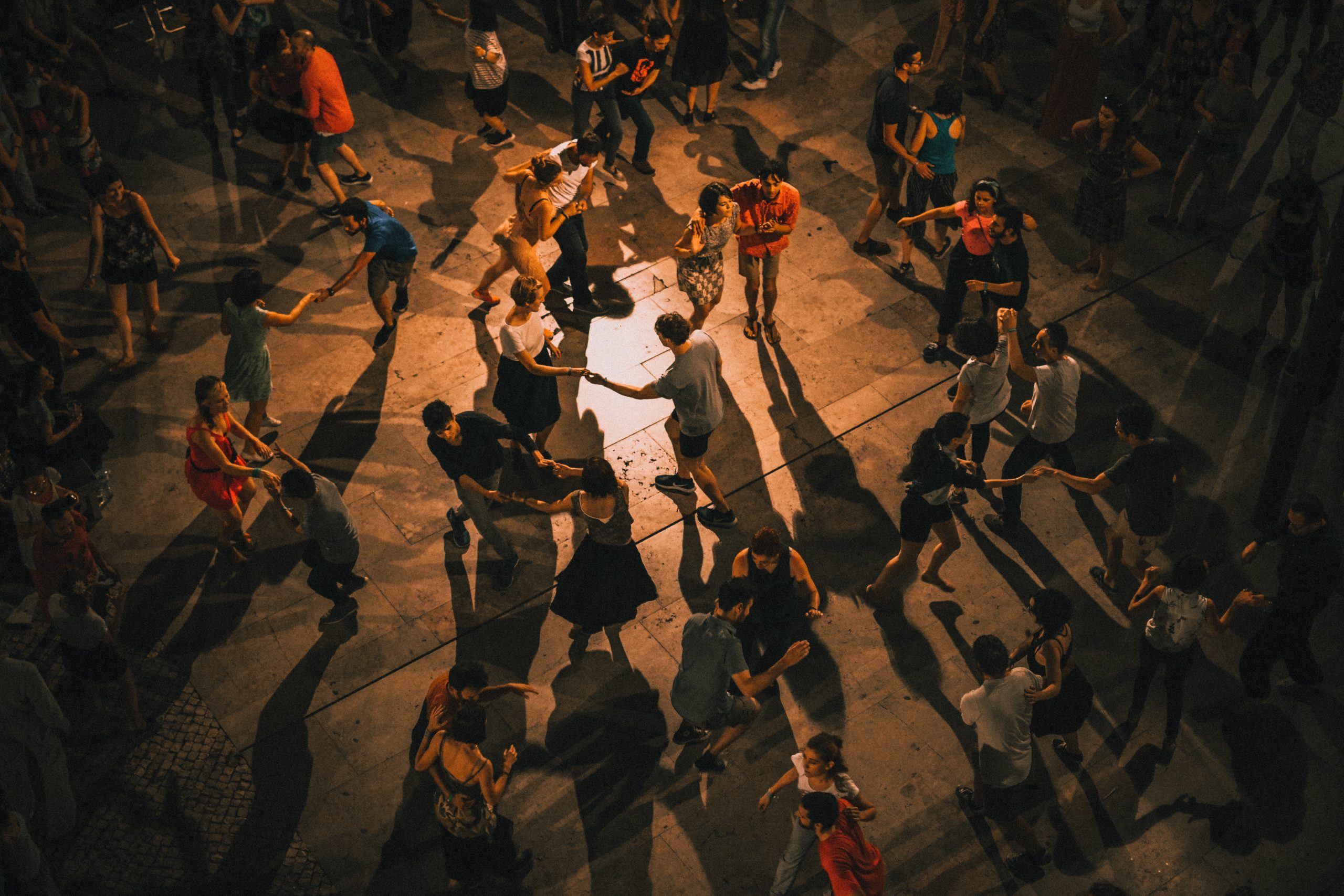 Go Skiing 
Another way to stay fit and have fun on your New Year's Eve is to go skiing! Many ski resorts host parties for New Year's Eve, complete with a buffet dinner and fireworks to ensure your night is one to remember. Besides, skiing is an excellent activity for burning calories and getting in shape, meaning that you can hit the buffet later without any feelings of guilt!
    Movies and Popcorn 
Find these ideas hard work and a lot of effort? The good news is that you can boost your health right from the comfort of your couch! Although watching television might not be quite as good as going skiing and dancing, there are some health benefits. Watching a comedy show or movie is beneficial for your heart, immune system, and mental well-being while snacking on popcorn will give your body a boost of antioxidants, nutrients, and fibre!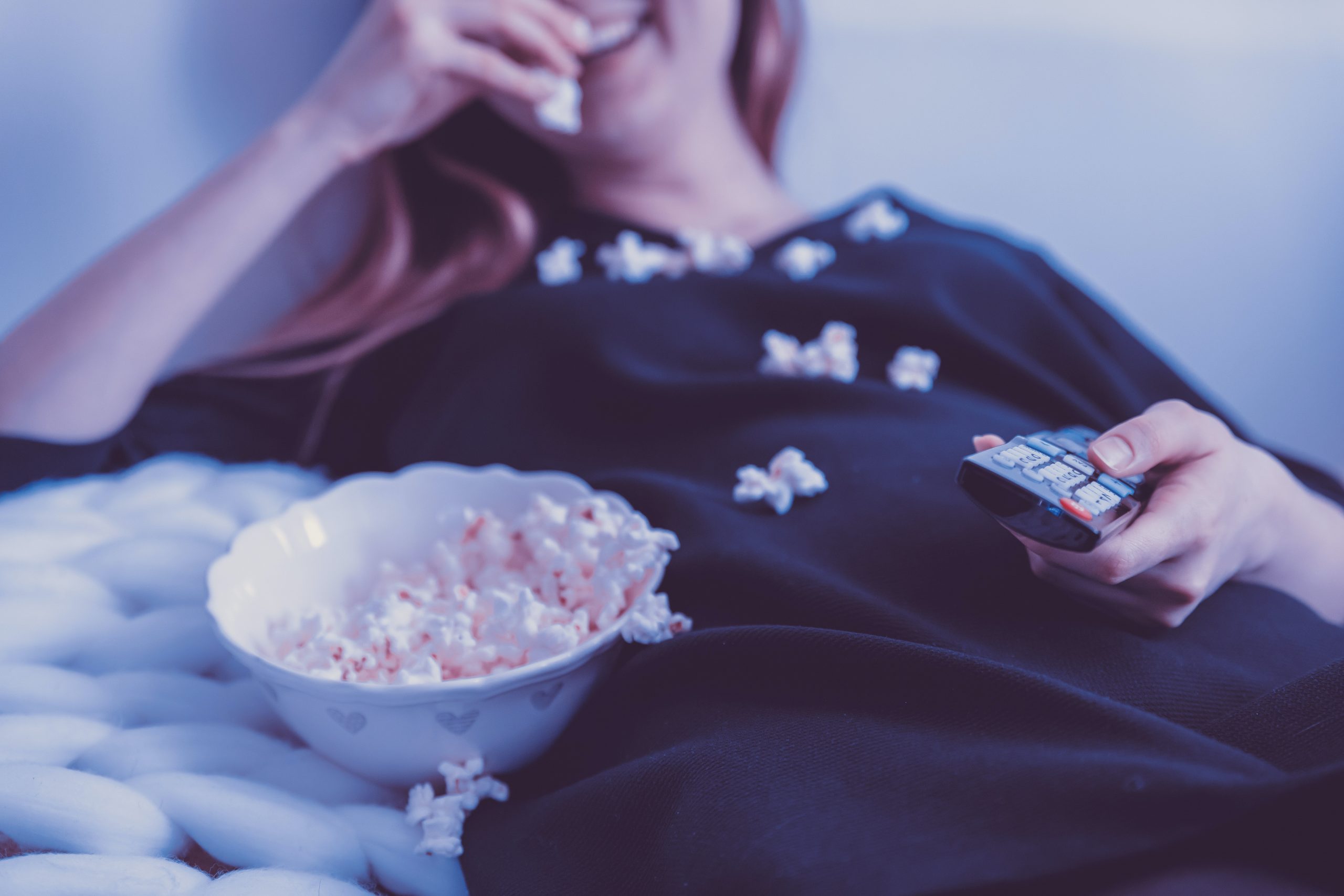 Whichever way you decide to celebrate, we at The Inclusion Post would like to wish you all a happy and healthy new year!