Launched in 2020, Mawa Theatre Company is the first all-Black, all-female theatre company in the UK.  Presenting Shakespeare's work through the eyes of Black British women.
In Chichewa – a Bantu language spoken in countries in south-eastern Africa – Mawa means 'tomorrow' and is symbolic of how the company aims to change the path of future theatre. The founders themselves describe Mawa Theatre as a way to "address how Black and Black Mixed-Race Women are represented in classical text and explore how Shakespeare translates to Black audiences, producing content that focuses on themes within his works that correlate with the Black community."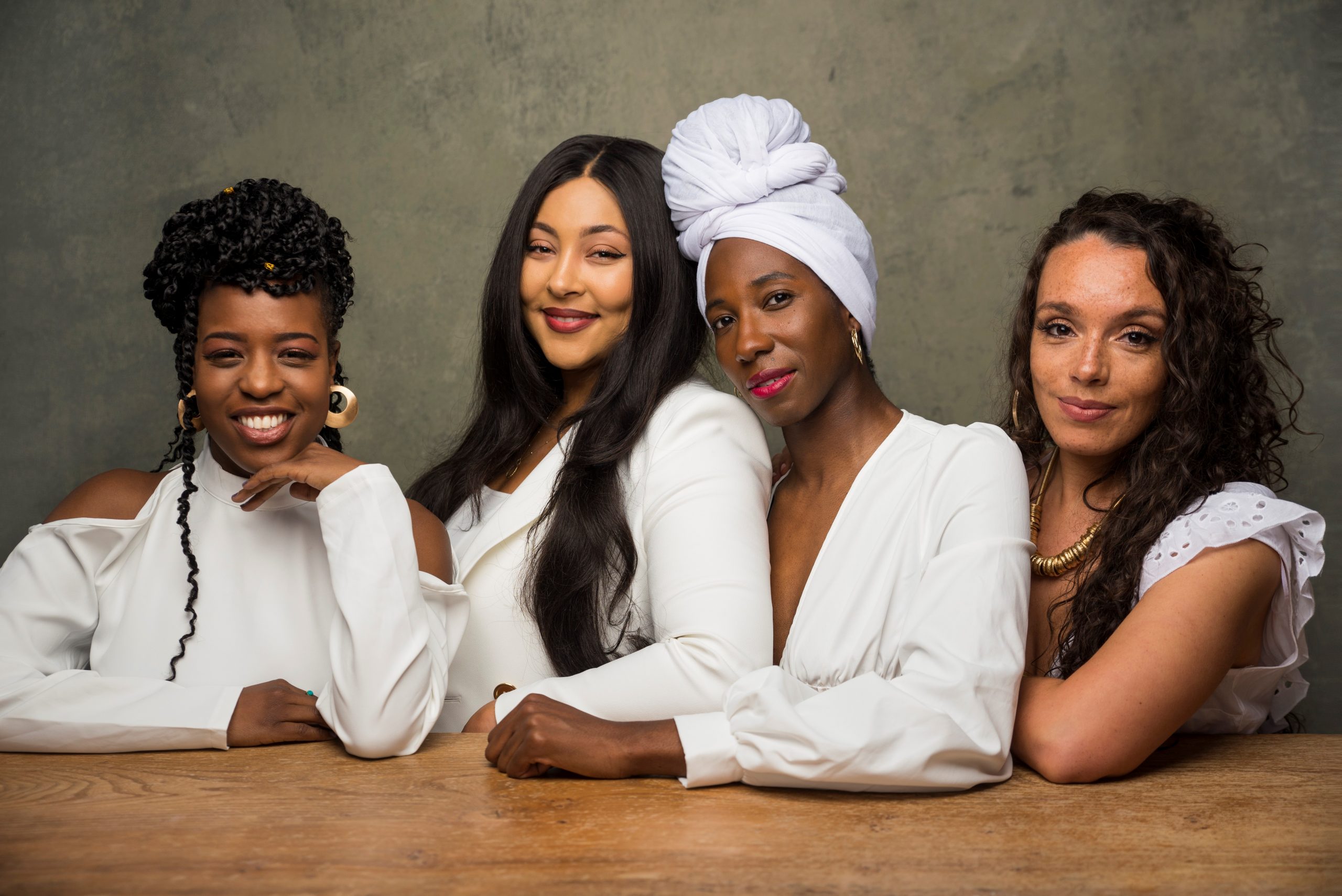 Gabriel Mokake Photography L-R Gabrielle Brooks, Maisey Bawden, Danielle Kassaraté, Jade Samuels. (Mawa Theatre Company founding members)
The Lack of Representation
Historically, women and people of colour were not represented on Shakespeare's stage. White men played all the roles regardless of the gender or race of the character in the text. Racism was also littered throughout a number of Shakespeare's works, with a key example being Othello. Where the prejudice and exclusion the main character faces is explicitly due to his blackness. This extends to the fact that his race is also a symbol of his supposedly evil nature. Displaying how layered racism was in Elizabethan literature.
However, some argue that Shakespeare represented black characters in a time when they were invisible to society. From this, those demographics that haven't seen themselves in classic literature have found inspiration in Shakespeare's works. Going on to create their own projects, aiming to transform theatre with their vision. And this is exactly the case with Mawa Theatre. In an interview with Sky News, they spoke of their choice of recreating Shakespeare's works:
"One of our main inspirations for staring a Shakespeare company was that Shakespeare is still on the curriculum. It's still programmed all the time, and Shakespeare and his works will always be relevant. So, we wanted to really lean into that and consider how we can make it accessible for young children – especially young black and mixed race girls."
The Brains Behind Mawa Theatre
Mawa Theatre was founded by actresses Maisey Bawden, Gabrielle Brooks, Danielle Kassarate and Jade Samuels. During their years of experience in the arts, they each recognised the lack of voice and representation of Black British women in theatre and came together to create the opportunities for black women to enter this space.
Though this had been an issue in the industry for years, the need for change was fuelled by the outrage caused by George Floyd's death in 2020. It was this summer that brought about the birth of Mawa Theatre, and they comment on the impact of this movement in their blog:
"Once the protests in the UK began to settle down the newly formed Company of Mawa began to meet to form a solution to this all too familiar problem.
How could we address racial inequities in the Theatre industry? Could we give ourselves and other artists more autonomy and advocate for ourselves and others? How could we begin to challenge the notion of our Britishness being separate from our Blackness, through our Art?
We all have experience of working in classical theatre and Shakespeare, and we saw a need for vital change in the theatre industry"
The Growth of Mawa Theatre
Since its establishment in 2020, Mawa Theatre has gained attention rapidly – even being mentioned in Vogue UK and The Guardian. They also have the support of their ambassador; three-time Olivier award winner Sharon D. Clarke. Best known for her contribution to British television in her roles in Holby City and Doctor Who. They have a number of clips on their YouTube as part of their first project – "What's Past is Prologue". This series includes re-enactments of some of Shakespeare's most popular monologues. The aim for the company is to go into full production next year, but the current focus is on engaging people with Shakespeare's work. Encouraging young people who may not see themselves in those spaces to know that they can take up space in the theatre industry. They discuss this further in their interview with Vogue:
"There are so many opportunities within his stories to tackle issues that are present within the Black community. Visibility is also important to us. There are so many young Black and mixed-race girls that wouldn't have seen themselves represented in Shakespeare before but have to study it at school. Putting a modern twist on Shakespeare or even just having it be representative of the society we're living in makes you connect to it in a different way."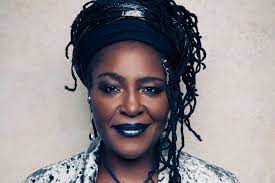 Sharon D Clarke.
The Takeaway
Between creating a safe space for black creatives to thrive and breaking stereotypes of black characters in classical texts. The founders of Mawa Theatre see the lack of representation in the theatre industry and are boldly filling that gap. We too can bring our ideas to life by adopting this same drive and confidence. Learn more about race and literature through the range of resources available on the Mawa Theatre website. Which includes fiction and non-fiction books as well as podcasts. All in the name of educating us further about their field.