Sustainability has been a buzz word in the beauty industry for a while now as concern for the planet's health and longevity continues to rise. Terms such as 'eco anxiety' have been recently coined to describe the experience many have of a "chronic fear of environmental cataclysm that comes from observing the seemingly irrevocable impact of climate change." The planet isn't getting any younger (neither are we) but several conscientious brands are doing their part in backtracking the damage we've done over the centuries to both the planet and our skin!
So without further ado, here are 8 stellar sustainable skincare brands you might want to know about if you're looking to curate a more sustainable skincare routine.
Disclosure: We only endorse things we've personally used or come highly recommended by trusted peers. As an Amazon Associate member TheInclusionPost may earn a small commission from qualifying purchases. However, there's no extra cost to you. 
Self-tagged 'Skincare for All', YTTP is a Californian vegan and cruelty free skincare line. Their ethos is to create skincare with the planet in mind. All of their products come in glass packaging which is a huge plus! Given that glass is infinitely reusable and recyclable. The majority of their ingredients are sourced locally in California and where possible, their formulations are also biodegradable. Which means they cause no harm to the ocean once rinsed off your face! Personally, I've tried their green tea cleanser, superberry oil and their night mask, all of which were pretty good.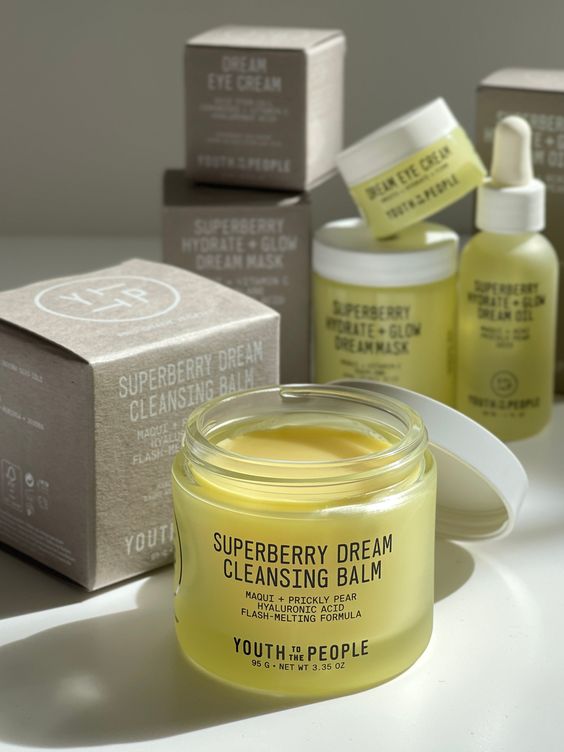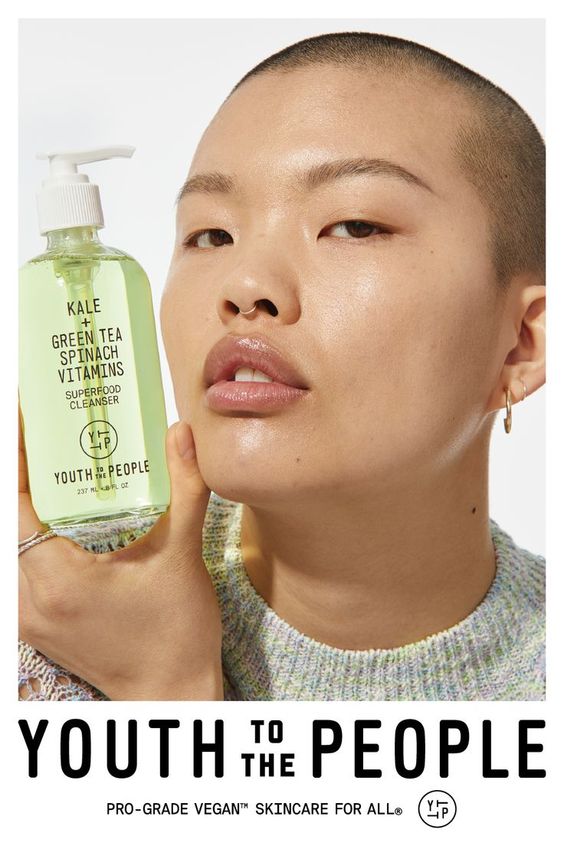 This B CORP Certified brand is a household name and for many millennials probably needs no introduction. But what does B CORP mean? B CORP certifications are given to businesses that uphold the highest standards of social and environmental practices. So it's basically an approval stamp for the best of the best. Founded by Dame Anita Roddick in Brighton, England in 1976, The Body Shop has a refreshing approach to beauty. They continually put real bodies on display and celebrate natural beauty. They are not only committed to inclusion but to stainability and are on path to 100% recyclable packaging across all their lines by 2025. (Their haircare line is already 100% recyclable and made from 100% recyclable materials.) It's not just about recycling though! They aren't forgetting the importance of reusing with their refill in store scheme.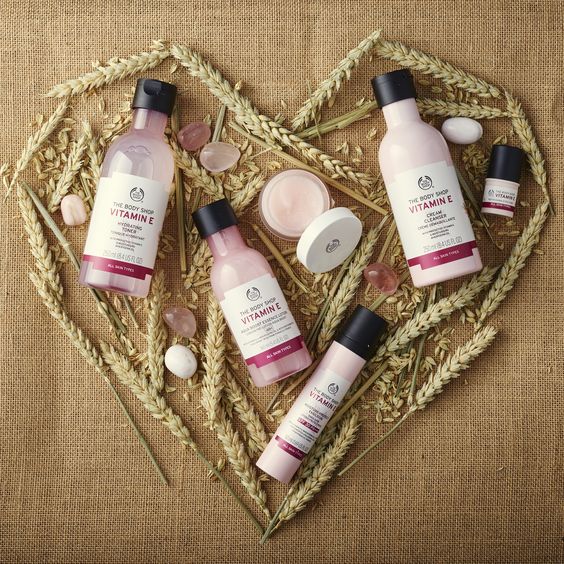 True to its name, The Ordinary is a skincare brand committed to honest, no airs affordable skincare. – Battling the idea that chemicals are unclean or unsafe, they make it their business to educate consumers, helping them understand that chemicals are everywhere and in everything. All of their packaging is recyclable through local curbside recycling programs alternatively you can recycle in store. Some of their bestsellers include their Niacinamide and Hyaluronic serums and their AHA peeling solution.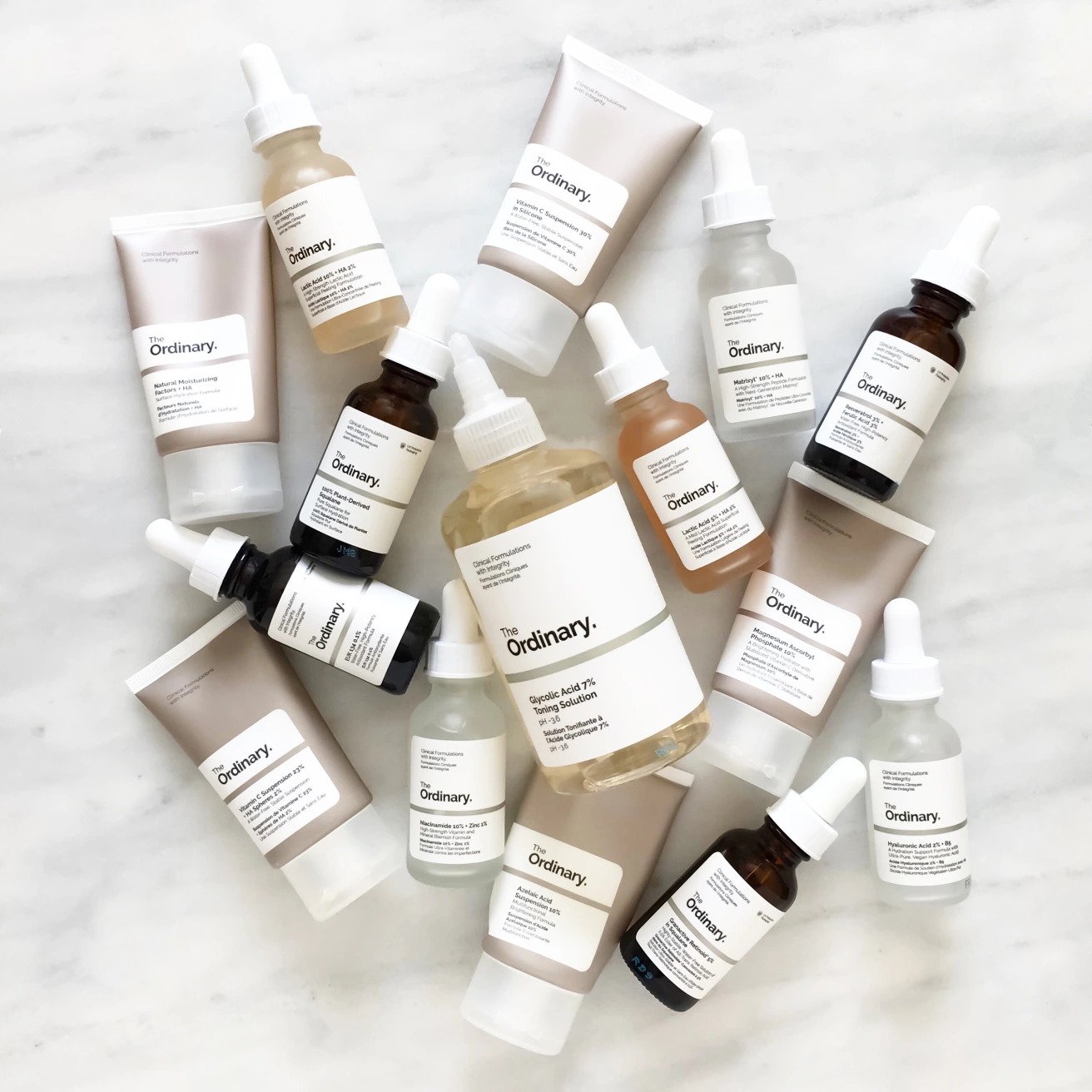 Aptly named, Farmacy is a skincare line formulated with farm grown ingredients. One of their main ingredients is locally sourced honey which they cultivate by adhering to sustainable beekeeping practices, only taking excess honey after the bees have first taken what they need . They are also committed to 100% waste-free packaging by 2022. When they're not creating incredible clean beauty formulas and packaging, they're combating food insecurity in America with a goal to donate 3 million meals this year!
If you're considering purchasing something from them but are unsure of where to start, they offer free virtual skincare consultations via their website. An expert will curate a routine specifically for you, after a 20 minute video session.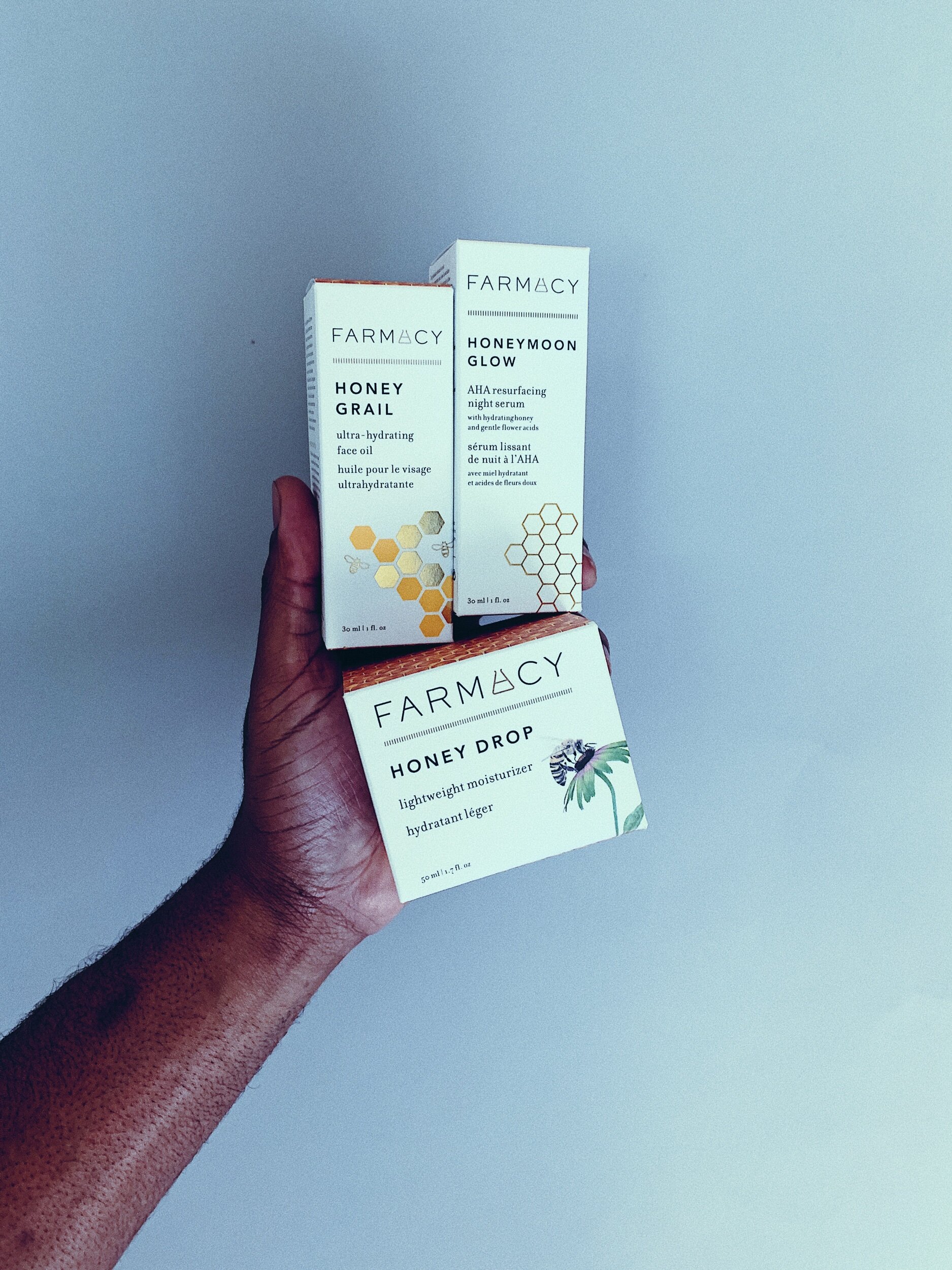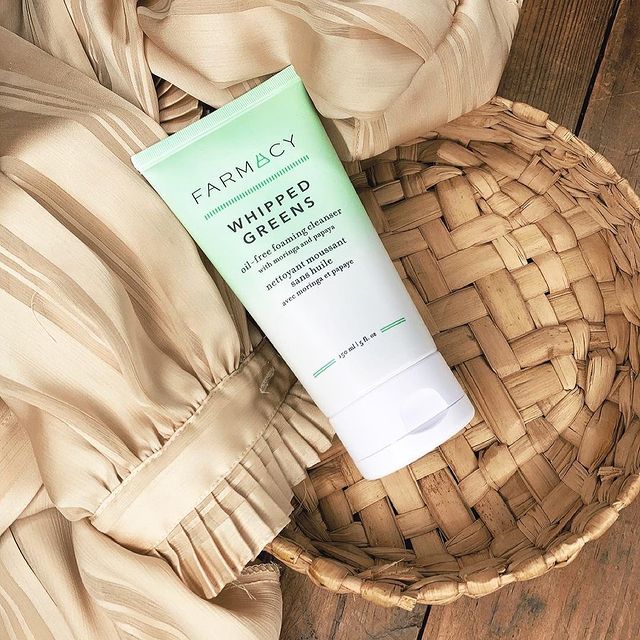 Another Certified B Corporation as well as a member of the Climate Active Network. This cruelty free and vegan brand has a commendable line up of skincare products that even include pre and after shave products. Aesop's highly recyclable packaging and a commitment to reaching net zero emissions by 2030 is what earns them a spot on this list.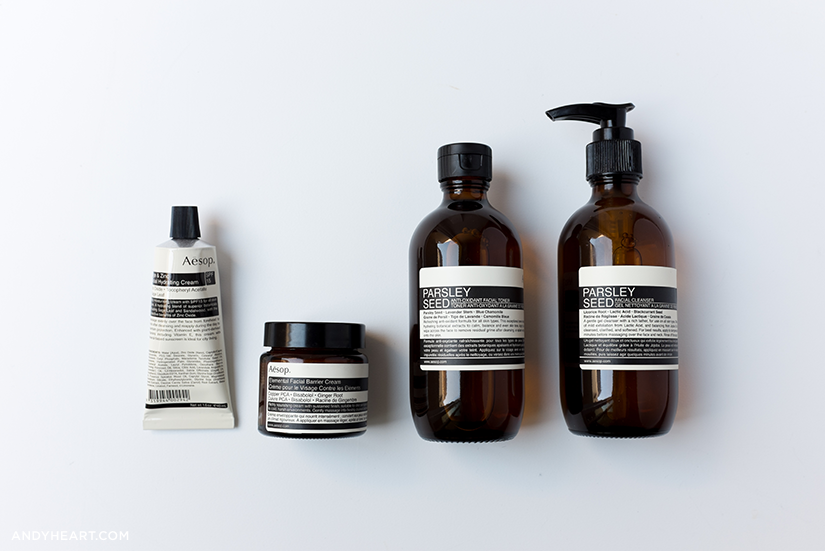 Tata Harper is a female founded luxury natural skincare line, headquartered on a 1,200 acre farmland in Vermont. Which is where all of their processes are carried out from start to finish. From making to shipping absolutely nothing is outsourced. Their packaging is mostly made of glass, and where they have no choice but to use plastic? They think outside the box! For example, using sugar cane to make plastic resin for their tubes, and their cartons which are made of 100% post- consumer materials or recycled paperboard. You can check out their sustainability pledge here
They also offer free virtual consultations with skincare experts via their website.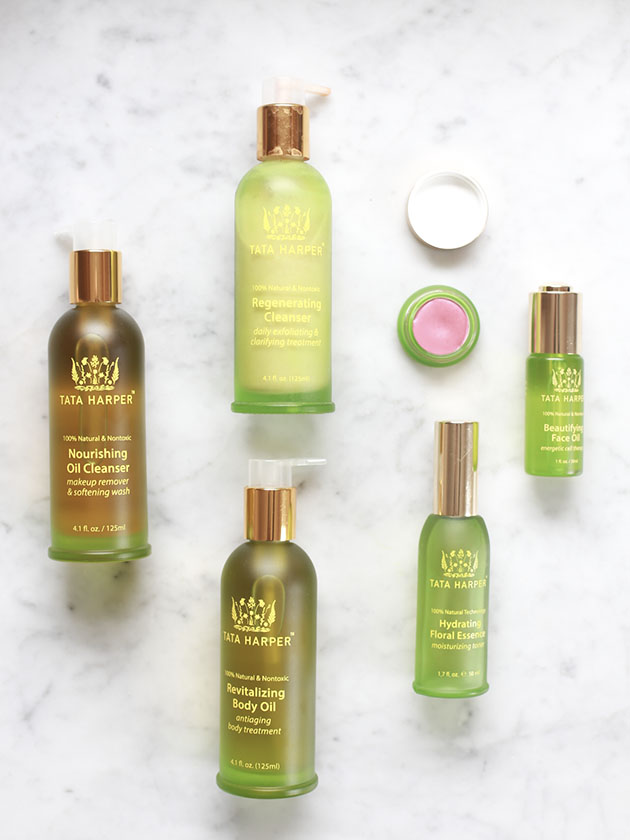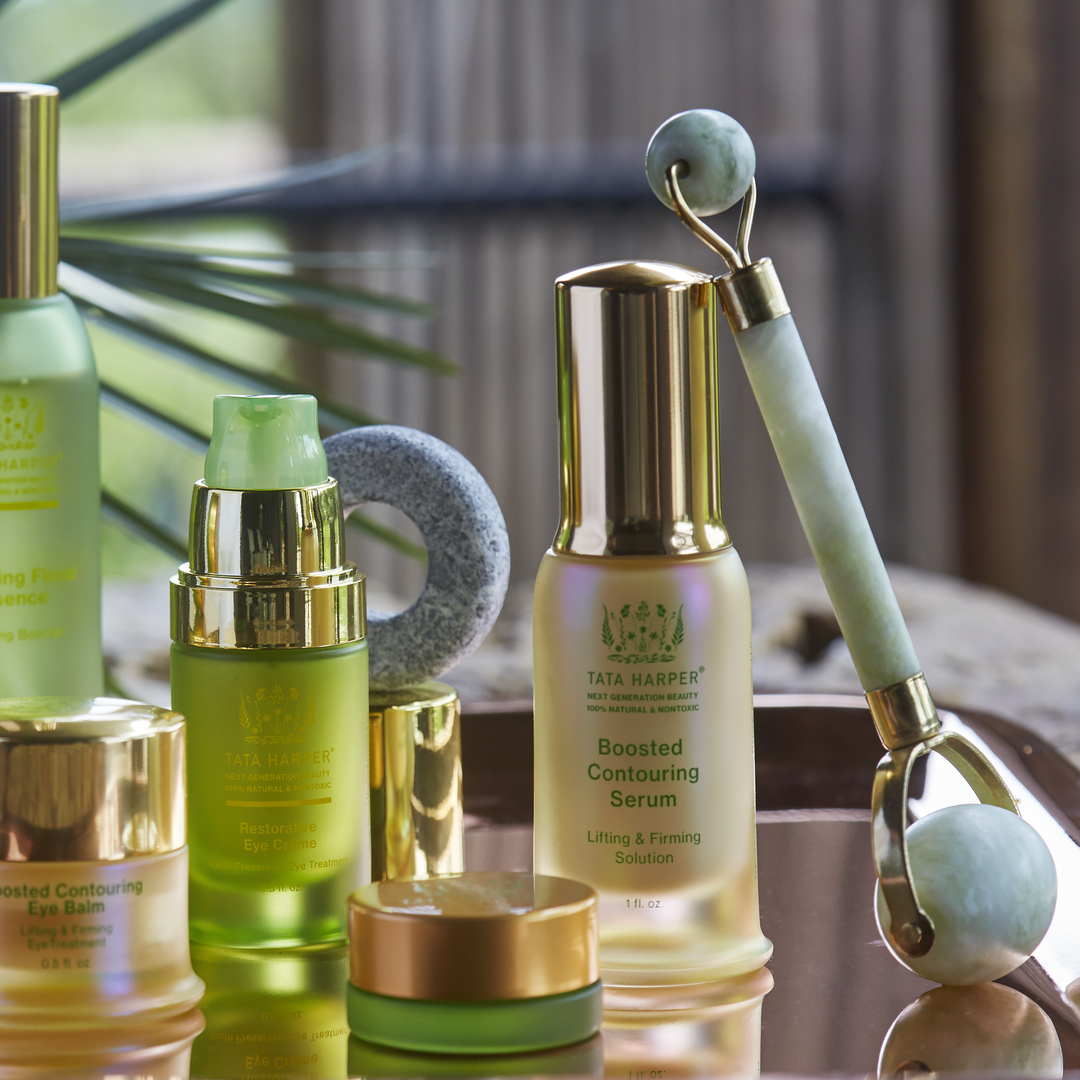 Founded in Covent Garden in 1981 and committed to using the highest possible percentage of organic ingredients. Neal's Yard Remedies is a skincare, bath, body, and aromatherapy brand. Some of their bestsellers include the Wild Rose Beauty Balm, Frankincense Intense Age- Defying Cream and Rose Facial Wash. Their products are packaged in reusable blue bottles which they encourage customers to repurpose into decorative home pieces. Beyond their packaging, their "eco-headquarters' in North Dorset is designed to keep their carbon footprint to a minimum with the use of solar panels, rain and grey water recycling as well as energy efficient air management.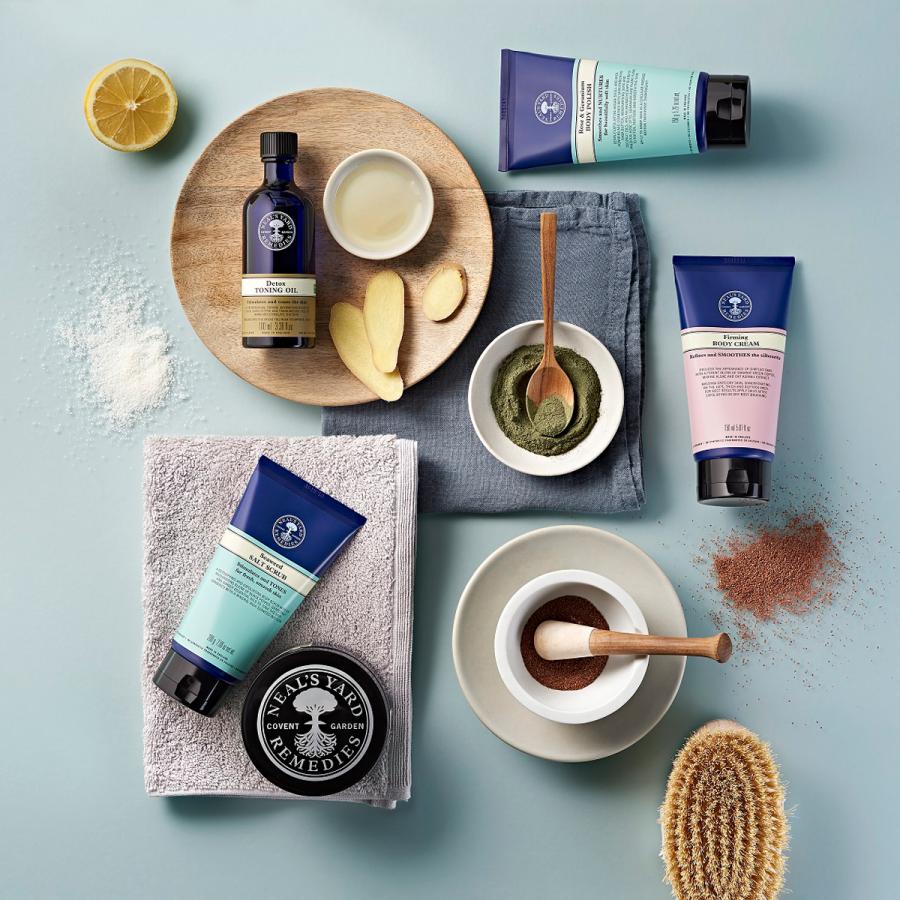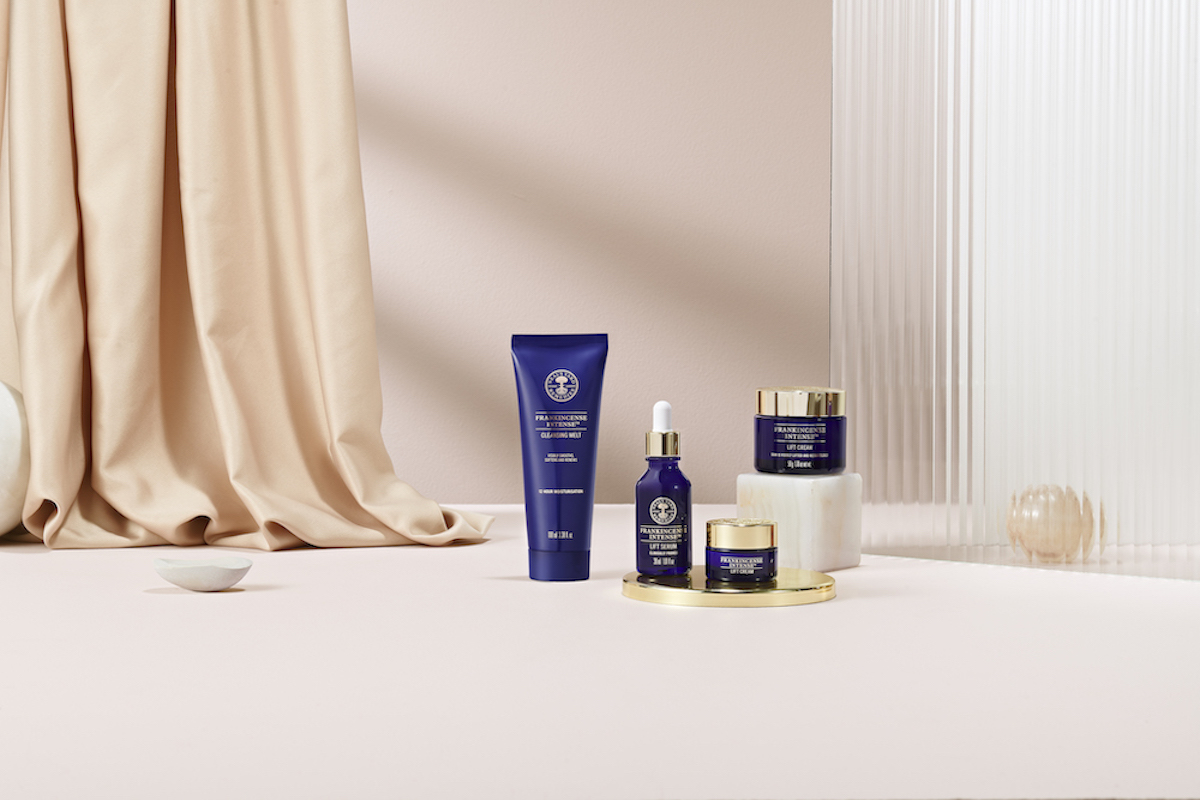 Founded in the UK six years ago by two siblings: Will and Anna. Upcircle is a coffee based skincare line that makes use of 100% recyclable packaging. As a customer, you're able to return your empty containers to be refilled and sent back to you. They were recently certified as a plastic negative brand which means they remove more plastic waste from the environment than they create. That's definitely not a negative when it comes to choosing brand, right?
Their best sellers include their Cleansing Face Balm with Apricot Powder, Night Cream with Hyaluronic acid and Niacinamide, Face Moisturiser with Vitamin E, and the Organic Face Serum with Coffee Oil.