Racial disparities in psychiatric care and accessibility to such services have existed for generations , they largely stem from systemic structures which do not prioritise the mental wellbeing of Black , Asian and minority ethnic communities(BAME). Part of this disparity stems from differences in both cultural and spiritual understandings of mental illness. Many BAME communities do not share the same westernised views of mental health that white British communities do.
We explore Dave Mohan's mission to support the BAME community in the mental health cultural divide.
Disconnect
When people emigrated to Britain they brought vastly different explanations and understandings of mental health. This harsh disconnect from the British support system has caused a variety of issues such as higher rates of depression amongst black communities with 22.5% of Black citizens suffering from common mental health disorders.
This combined with the stigma of mental health in most spiritual communities has meant that many individuals who have suffered from mental health problems had no support system to aid them. Being ostracised and isolated in such ways would often exacerbate the issues and is a likely explanation for people from African Caribbean communities being three times more likely to be diagnosed with schizophrenia, and admitted to hospital as a result..
Dave Mohan experienced this isolation first-hand growing up in a Caribbean household. As he struggled to deal with his mental health as a young, Caribbean man- Dave felt as if he was on his own when it came to combating his demons.
The support structure that many white people have was not present in Dave's life in any way, it was seen as mutually exclusive with one's faith. To his community, those who suffered from such afflictions were believed to have turned their back on God, which was frowned upon. 
Dave's struggle with depression and his incapability culturally to discuss it freely still shapes his actions to this day. He strives to showcase that tackling mental health struggles is a key component in improving the spiritual community in Britain.
Dave speaks openly and freely about how the spiritual community must embrace cooperation with other forms of care in order to see the progression that is necessary.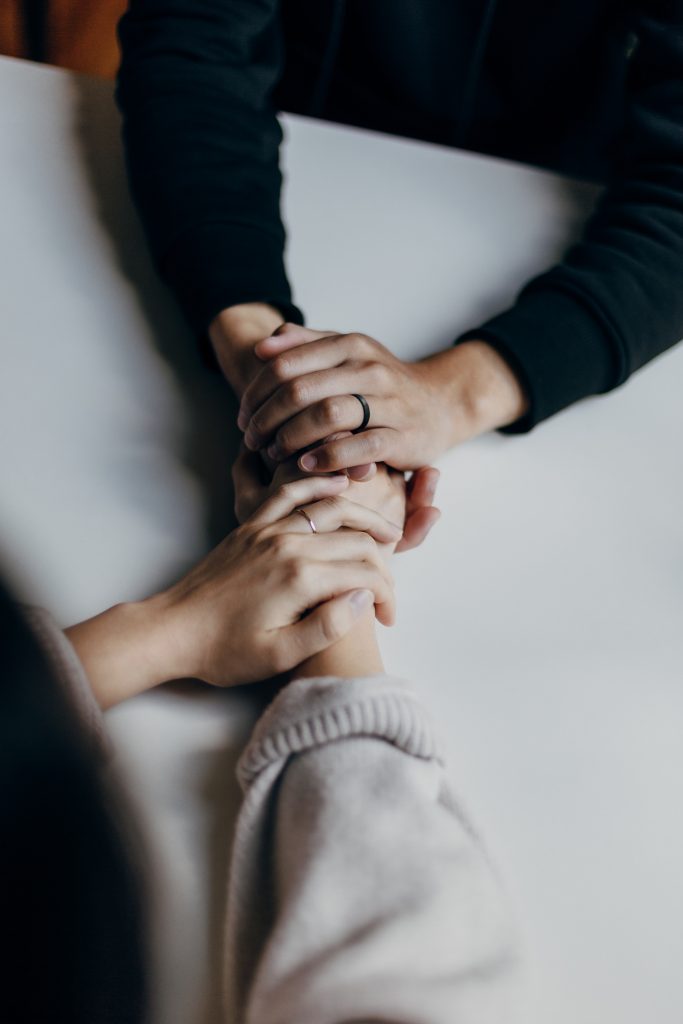 Speaking to Educate
In a recent interview with The Voice, Dave detailed why tackling his mental health struggles as a young Caribbean man was so difficult. At twenty-four, Dave found himself battling depression while living alone in the city of Birmingham, at a time before mental health awareness was a common social movement.
The cultural and spiritual norms at the time pushed Dave to internalise his struggle, rather than seek help from his community or professionals, it was hard to talk about mental health when nobody else was doing the same. He spoke about how those who were suffering from such illnesses were deemed to be ' demon possessed' suggesting they had failed in their spiritual duties, when in reality the mental afflictions changed nothing about them spiritually.
Dave also spoke on his experience of studying theology at the London School of theology. Westernised conceptions of theology only further lamented the fact to Dave that the system he existed in was not tailored for his experiences or unique cultural beliefs.
BAME communities could not take full advantage of the mental health support in place as it took a very Anglican approach with little room to adapt to other cultures. Dave believes that while BAME communities can look to the current better established system for inspiration, they must create their own internal framework to tackle the relationship between mental health and spirituality.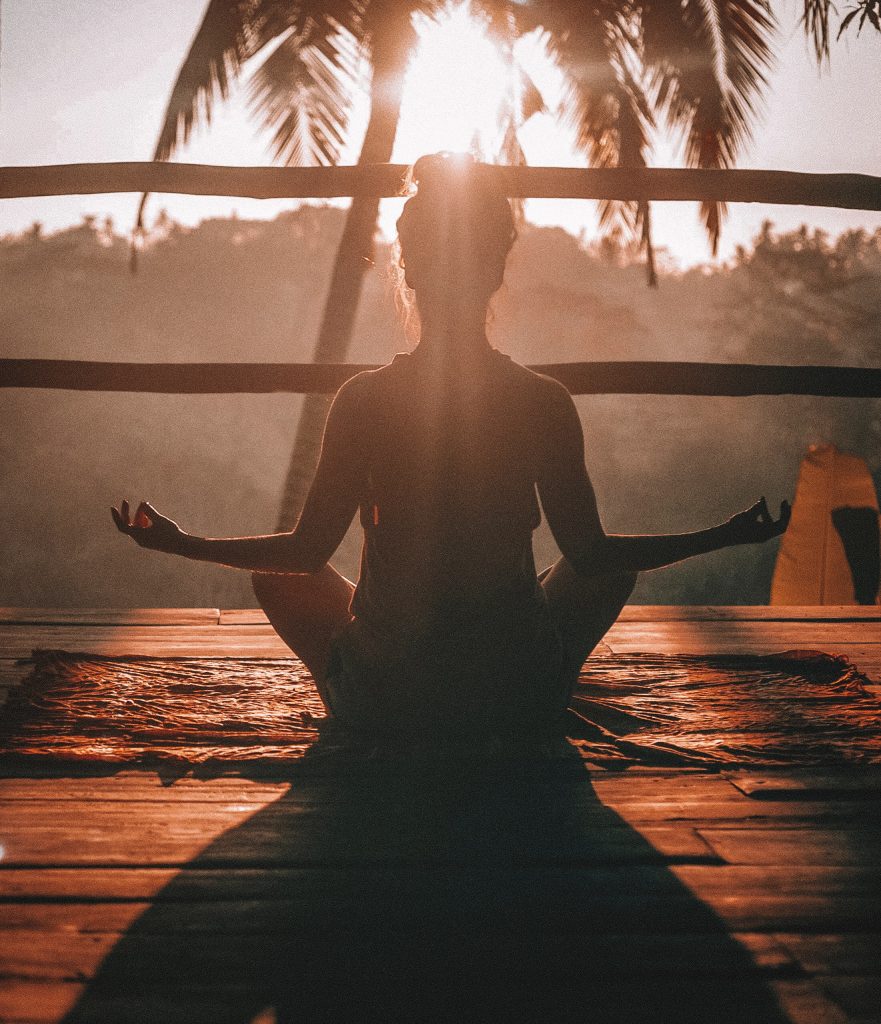 Speaking your language
There have been countless studies conducted which investigate the connection between spirituality and mental health, part of the solution has always been the integration of mental health support into spiritual organisations. This would largely take the form of creating spiritual outreach teams, who would focus on ensuring that communities' cultural norms and beliefs are respected and upheld alongside the treatment necessary to help them.
Cultural sensitivity is vital for ensuring that those suffering feel comfortable coming forward and asking for assistance when needed. Without appropriate compromise, communities and mental health organisations would be inadvertently abandoning thousands of people who need them most.
Communities cannot simply emulate one another to tackle mental illnesses. However, communicating and sharing experiences across communities ensure that progress is inevitable. Dave spoke about the creation of a new 'language' in his community to be able to effectively communicate the perils and experience of suffering from mental illnesses.
Attempting to copy already established mental health languages that exist in white communities would overlook the difference in perceptions and understandings in BAME communities, which only heightens the need for significant and rapid change.
Communicating Change
Dave ensures these changes will take place by communicating with his fellow ministers -the importance of acknowledging the dangers and possibilities of mental illnesses. With growing, awareness and understanding communities would ensure that the isolation and ostracising that happened to those suffering is averted.
As Dave said himself 'The human race can benefit from each other'. Dave's dedication to this message is only further confirmed with his current mission work in Iquitos, Peru. As he helps to repair a community battered by the coronavirus, he is also ensuring they talk about and tackle the issues of mental health.