While the UK embraces the long-awaited easing of lockdown, many business owners still find themselves adjusting to the effects of COVID-19. Each phase of reducing lockdown measures asks for a new marketing plan for businesses, causing uncertainty in what they should be investing their marketing assets and time into. 
In a survey conducted by Alchemis, 77% of marketers have adapted their marketing campaign, with 86% of marketers predicting a greater difficulty in achieving their marketing goals. Through the survey the transition to digital marketing 'was described as having accelerated the evolutionary journey they [businesses] were already on.'      
For a lot of business owners, digital marketing is a new, almost intimidating concept. But it does not need to be so. Below are 4 easy, cost-effective tactics for your business to consider in its journey to digital marketing.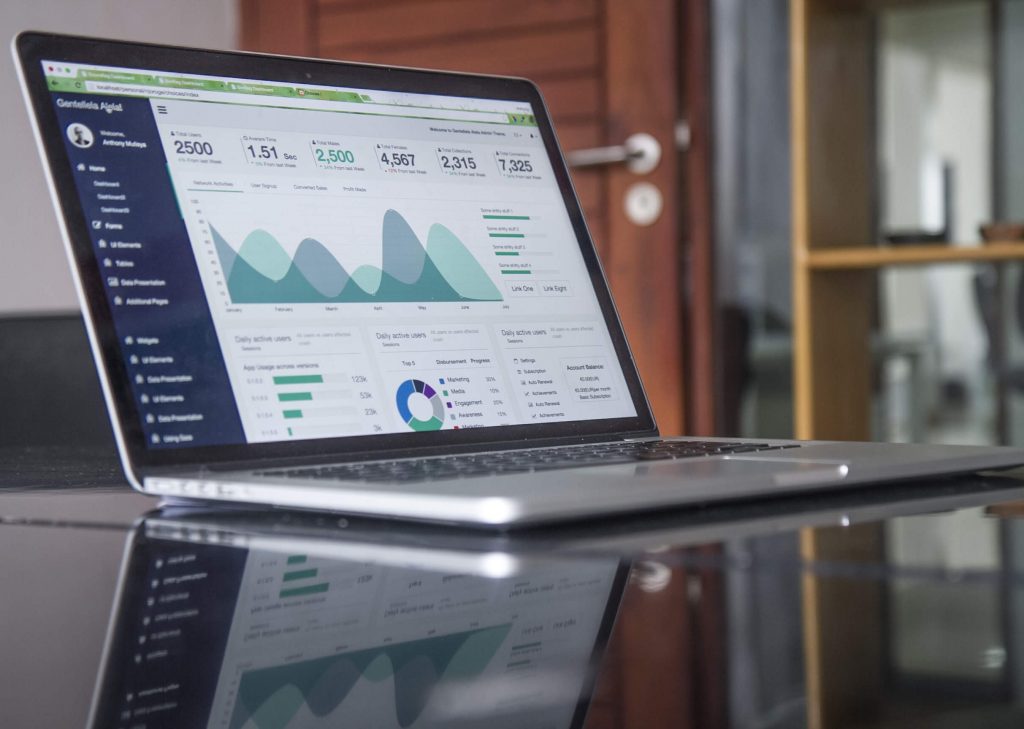 Competitions and Surveys
A method used by a large proportion of businesses; this tactic is an incredibly effective method of communication with your customers. Not only does it increase the relationship between your business and customers, but it also makes customer experiences more personal. 
Competitions can range from giving away your best-selling products to offering discounts to customers on their next purchase. They are often done through Instagram and entry fees typically include following every social media site the business has and sharing a post that is used to announce the competition. 
A tactic like this will encourage customers to subscribe to your newsletters, along with your social media platforms and will increase the overall traffic to your site.
Time of Communication
Automated emails are a great marketing tactic to consider, according to Epilsom, triggered open rates were 76.7% higher than as usual business messages. These engagements can vary from sending an automated email on a customer's birthday, to sending an automated email towards the end of the month with exclusive pay-day offers for customers. 
It is crucial that you carefully plan these messages, the cons could outweigh the pros if you do not consider how often these messages will be sent out. Over Sending messages increases the risk of customers unsubscribing from your newsletter/email list. Plan these emails carefully and you should avoid these risks, while also expanding your customer engagement rate.
Email Gamification
SendPulse defines email gamification as 'the use of a gaming approach to solve non-gaming tasks such as education, employee's motivation, audience engagement and others.' 
Gamification or 'Click to reveal' works by sending customers straight to your website and leading customers away from their email inbox. Not only does this increase traffic to your site, but it also prevents customers from reading emails from your competitors. 
The benefit of gamification is increased when you offer rewards to the customers, e.g., if the customer signs up to your newsletter via the 'click here' button on the email, they get 10% off of their next order.
Conversion
If lockdown has taught us anything, it is the power of communicating through social media. This is the same with marketing your business. Use this time to communicate with your customers – such as responding to the comments they leave on social media. This builds a relationship with your customers and shows that you are interested in making sure they have the best service and experience possible. 
Customers are quick to notice a business that cares about them, they are more likely to return to a business that has ensured they have a good experience, and that all their needs are met. As customers very rarely meet the faces behind a business, this is a crucial part to any successful marketing campaign.
It is fair to say that Digital Marketing has had an incredible impact on businesses from the beginning of lockdown, to the present easing. Digital Marketing can be very cost-effective with tactics like conversion being completely free to implement. 
Familiarising yourself with tactics like these can give you a great boost ahead of your competitors, and with the ever-growing use of social media, Digital Marketing is a key marketing element to incorporate into your business.