Its 2022 and people want more from their job than a 'competitive salary.' A 2018 study by Deloitte found that millennials – a cohort expected to make up 75% of the workforce by 2025, desire inclusivity in the workplace. Not just for the sake of equal opportunity but because of a strong notion that a diverse, inclusive workplace is a smarter, richer and more efficient one.
However, it's not always easy to tell which companies are committed to nurturing Diversity and Inclusion. And which are just releasing empty statements on their public platforms. This is where an industry network such as Inclusive Companies comes in handy. They yearly assess and publish a list of the UK's top 50 most inclusive employers – we'll be taking a closer look at 5 of them in this article.
Asos is a global online fashion retailer that was founded in 2000. Currently recognized as one of the most valuable apparel brands, and No 8 on the top 50 most inclusive UK companies. The company generated more than 3 billion British pounds in 2020. Just a cursory glance at their social media feed or model line ups would reveal a company that celebrates and showcases people without bias. Their commitment to inclusion and diversity can be seen in their promise to be at least 50% female-led and 15% ethnic minority representation in leadership roles by 2023. In 2020 they released an anti-racism statement backed with promises of steps they were taking as a company to combat racism and nurture diversity internally. And have continued to release updates on how they are making good on those promises.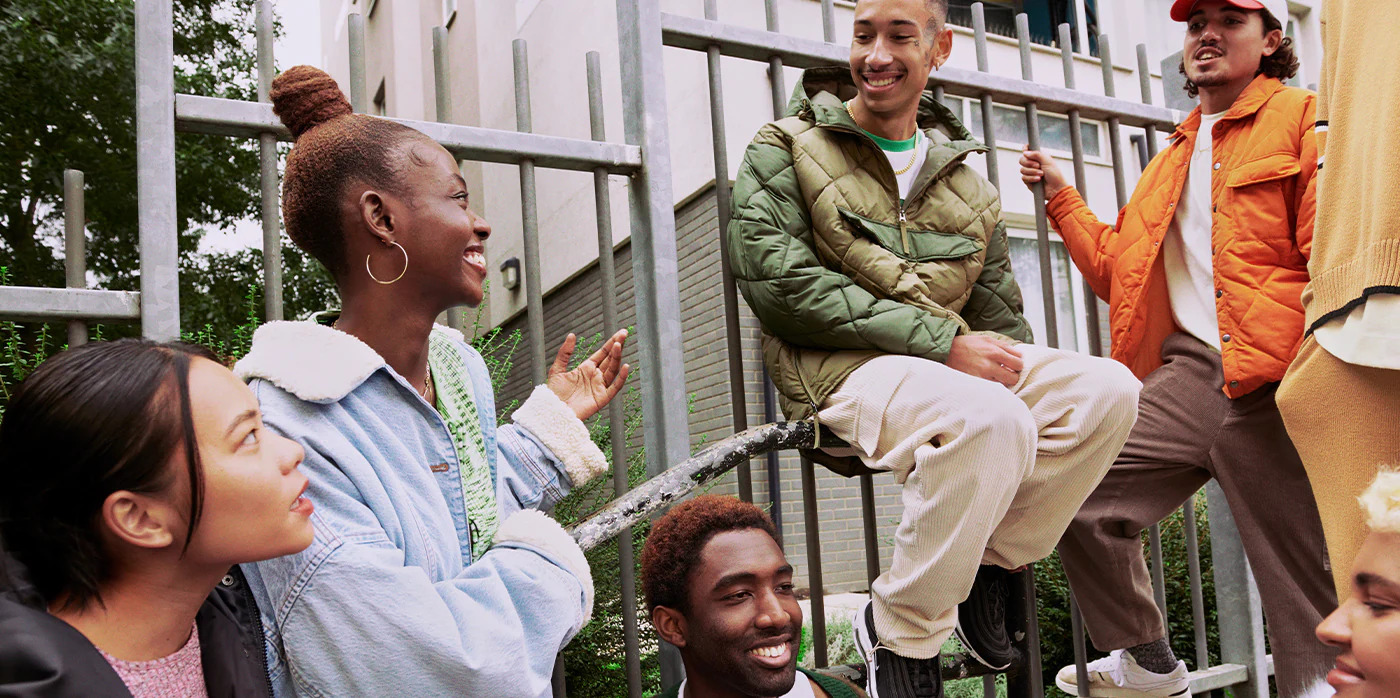 Asos' current Banner Image
Coming in at no 1 on the list, Capgemini is a multinational company. Providing IT services and consultancy to businesses with over 450 offices worldwide. And a 200,000 strong workforce – its revenue in 2021 alone was a whopping 18 billion British pounds. They are keen on promoting female talent and putting specific programs in place that enable that. One of such efforts was a recruitment campaign across India, Poland, England, and the USA called GROW (Global Recruitment of Women). 32% of their entire workforce is female and in 2018 they reported that 24% of their new VPs were female. In the last five years, Capgemini has consistently ranked in the Times Top 50 Employers for Women, increased from #269 to #55 in the Stonewall Workplace Equality Index, and been recognized with Silver in the Mind Workplace Wellbeing Index.
Here's what the current COO had to say about diversity and inclusion in the workplace
"At Capgemini, we believe the factors that make people different are a source of innovation and creativity. They enable us to generate new ideas, anticipate market trends, and be thought leaders in our chosen markets. As Architects of Positive Futures, we are all committed to building a diverse and sustainable future."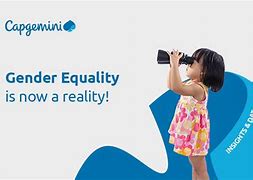 The Calico Group is a charity organisation. One that provides complete community service in housing, healthcare, support, employability, and construction. They do really important social work, providing support to some of the most vulnerable people in society through their services. As a group, they prioritise being an employer of choice for people from all communities. And have set about putting structures in place to enable them to be a workplace that is welcoming to all. They have 'This is me' networks across their organisation that represent various communities such as BAME, YOUTH, and LGBTQ+. To both celebrate and champion diversity. They constantly measure and review their progress against KPIs and release an annual report for transparency purposes.
Ranking 24th on the list. – Midland Heart is a leading social housing, investment, and property management specialist. Operating across the midlands, they provide affordable homes to rent and purchase. And offer specialist support, care, and adapted accommodation for vulnerable or older people. They credit their ranking to D&I efforts such as the launching and establishing of four Inclusion networks. All with executive sponsors, their improved representation of women at an operational leadership level and frontline managers from a Black and ethnic minority background, and an increase in colleague diversity data disclosure. Clearly, they're on the right path as they've been able to report 80.5% overall employee satisfaction.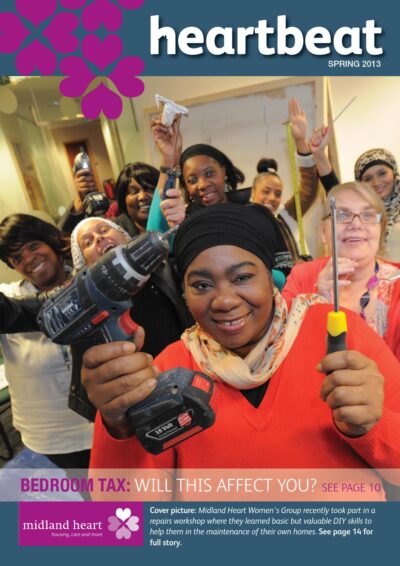 Talk Talk is an internet and pay television provider founded in 2003 in Leeds. One of the largest B2B telecoms providers in the UK and Britain's largest provider of wholesale broadband. To both, small businesses and consumers with over 50% of the market share. It was awarded 19th place on the list for the various structures it puts in place to celebrate and champion diversity internally. – With networks such as 'Talk Pride', 'Empower', 'Women in Tech', 'Talk Neurodiversity', 'Talk diversity. Not to mention their partnerships with organisations such as '30% Club'. A campaign group of Chairs and CEOs taking action to increase gender diversity on boards and senior management teams. And work-life balance charity 'Working Families'.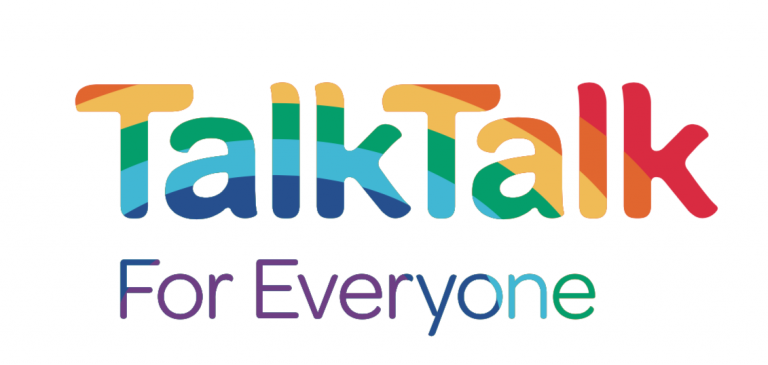 Diverse and Inclusive workplaces make for an enriching experience in the lives of employees. And creates an environment for smart, efficient, out-of-the-box thinking. Who you work with is just as important as where you work! – when employers embrace diversity, they are paving the way for a more enriching work life. As well as being a beacon for representation and contributing to the type of fair and non-discriminative society we all wish for.
To read more about these companies and their D&I initiatives. As well as the other 45 that made the list, visit the Inclusive Companies website.