Interviewer: So Sandeep, I guess we should start with an introduction, who are you and what do you do for a living? 
Sandeep: I am one half of Bask Jewellery. Bask Jewellery is a jewellery company set up by myself and my sister, Kiran, that specialises in making bespoke, sustainable jewellery.
Interviewer: What sort of jewellery do you create and what is your personal favourite piece?
Sandeep: As we provide a bespoke service, we cover a wide range of fine jewellery tailored to our clients' needs. My favourite piece is our solid gold Bar Collection due to its simplicity and elegance.
Interviewer: What was your early life experience like in the West Midlands?
Sandeep: I was born in the UK, in inner city Birmingham to migrant parents that came to the UK back in the 60s and 70s from Punjab, India. I have had a happy and healthy upbringing, surrounded by lots of love, laughter and of course, a lot of family. My parents have always instilled in me and my siblings the importance of education, hard-work and perseverance in ensuring that we had a better life than what they first experienced in Britain.
Interviewer: How did you and your sister end up creating Bask Jewellery?
Sandeep: I started designing jewellery about a decade ago, general life took over and it was not until 2020 and lockdown happening that I decided to go back into jewellery making. This time however, I would use sustainable precious metals. Using recycled silver and gold (and pretty much any metal), I can create bespoke pieces that are unique to each of my clients. At Bask Jewellery, we also make generic pieces as well, many of which have been on exhibition at Worcester Art Gallery. This is all in between studying for a full-time degree and raising my two-year-old daughter – anything is possible, since I have the same number of hours a day as Beyonce!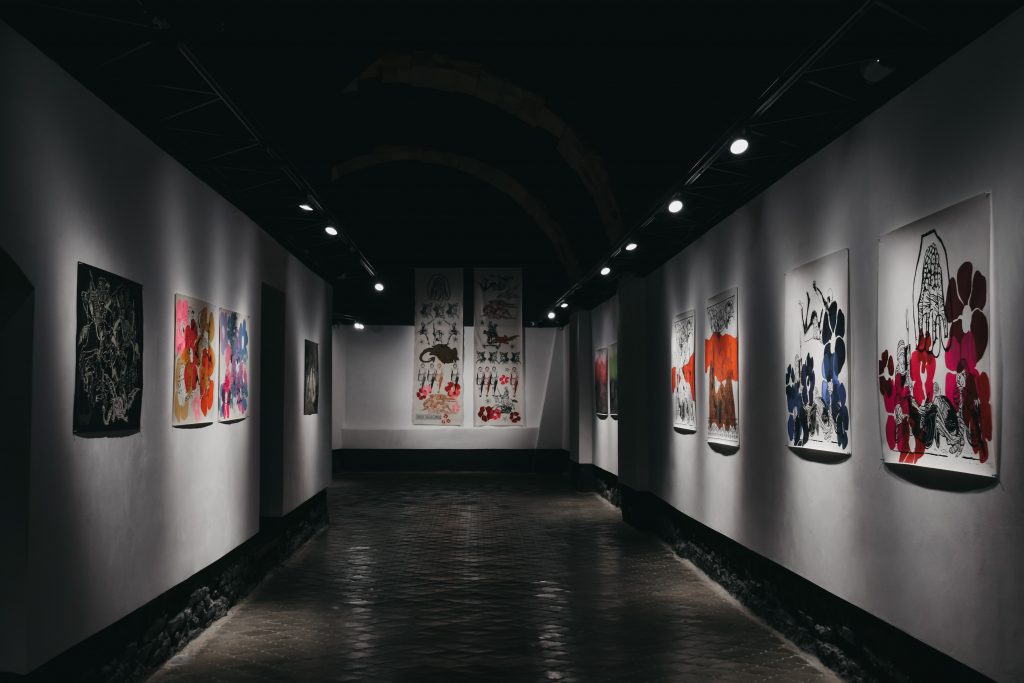 Interviewer: Do you feel like you have been accepted into the local and national jewellery community?
Sandeep: The jewellery community, I feel, has been very inclusive and welcoming here, the jewellery pieces speak for themselves regardless of the colour or background of the person who made them. If anything, I have felt more racism and prejudice coming from people within my own community than outside my community. For example, members of my community will give more praise to jewellery pieces if they think that a white person has been involved in their creation, instead of it just being t my sister and me. This form of casual racism has a drastic impact on my confidence and many times has led to imposter syndrome, leading to me undervaluing my work and achievements. 
Interviewer: It is frightening how common casual dismissive racism is, do you have any experiences of facing racism from outside your community?
Sandeep: Regarding racism outside my community, I have spent most of my life sheltered and pretty much oblivious to how certain races were discriminated against and how I could be perceived due to my race. Growing up I was surrounded by predominantly Asian people (mainly at school), so when we spoke about our experiences of racism from people outside our community, it was almost "normal".
I came to realise that my parents never spoke about any racism that they had experienced when they first moved to the UK. In fact, for my mum who lived in London in the 70s, her experiences were pleasant. She speaks about how people were welcoming. My dad, on the other hand, who lived up north in the 60s, speaks of racism towards him and his family and how it impacted his early life. 
Interviewer: Have you ever experienced direct institutional racism?
Sandeep: It was not until I moved abroad and started working, that I realised passport racism was not only common but widely accepted and expected. It really hit home when I attended a teacher's conference abroad and a teacher from Wolverhampton said to me that "my English is very good". I laughed it off because I did not know how to react – this is something that I still think about nearly four years on  and the person who said it was not being intentionally racist but became a product of their surroundings.
I don't feel that I experience discrimination or patronisation from outside my community on a regular basis, but I am aware if I am the only coloured person in any given situation that I can sometimes become a representative of my race.
Interviewer: What form did the passport racism take?
Sandeep: When working there were discrepancies in pay. For example, a colleague with an Indian passport would be paid less than me for the same job and also a white, male would be paid more than me for the same job too.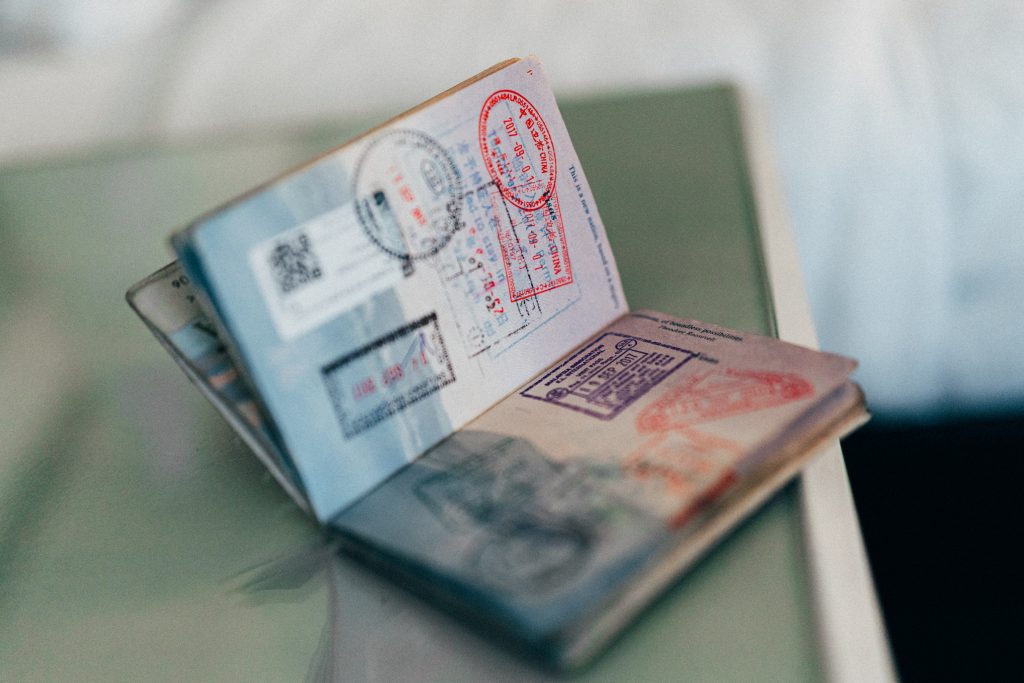 Interviewer: Do you think the UK is well equipped to tackle these issues of racism and discrimination?
Sandeep: This is a tough question which unfortunately I do not have an answer to. I feel that people in the UK are becoming more aware of biases towards other races, and are acknowledging how institutional racism disadvantages many people. Creating safe spaces, where people can get together and ask questions, without judgement, is the best way forward as it helps to break down barriers.  I think Adil Ray said it clearly when he stated that minorities suffer the consequences of the problem and it is the responsibility of those who caused the problem of racism to come up with a solution.
There is a discussion between Riz Ahmed, Guz Khan and Hasan Minhaj that tackles many of the issues that first-born immigrants face in the UK and America, which resonated with me https://www.youtube.com/watch?v=z9Sj9ePzpA4 – mindful of the language throughout!