February 14th is right around the corner, and with the past couple Valentine's Days being spent in lockdown, it's no surprise that everyone's getting ready to celebrate once again. Up to 91% of the UK could be getting involved this year, with a whopping £926 million being spent on the holiday last year.
But have we ever thought about how this holiday started? Or even who started it? Well wonder no more, as here are 10 fascinating facts about Valentine's Day.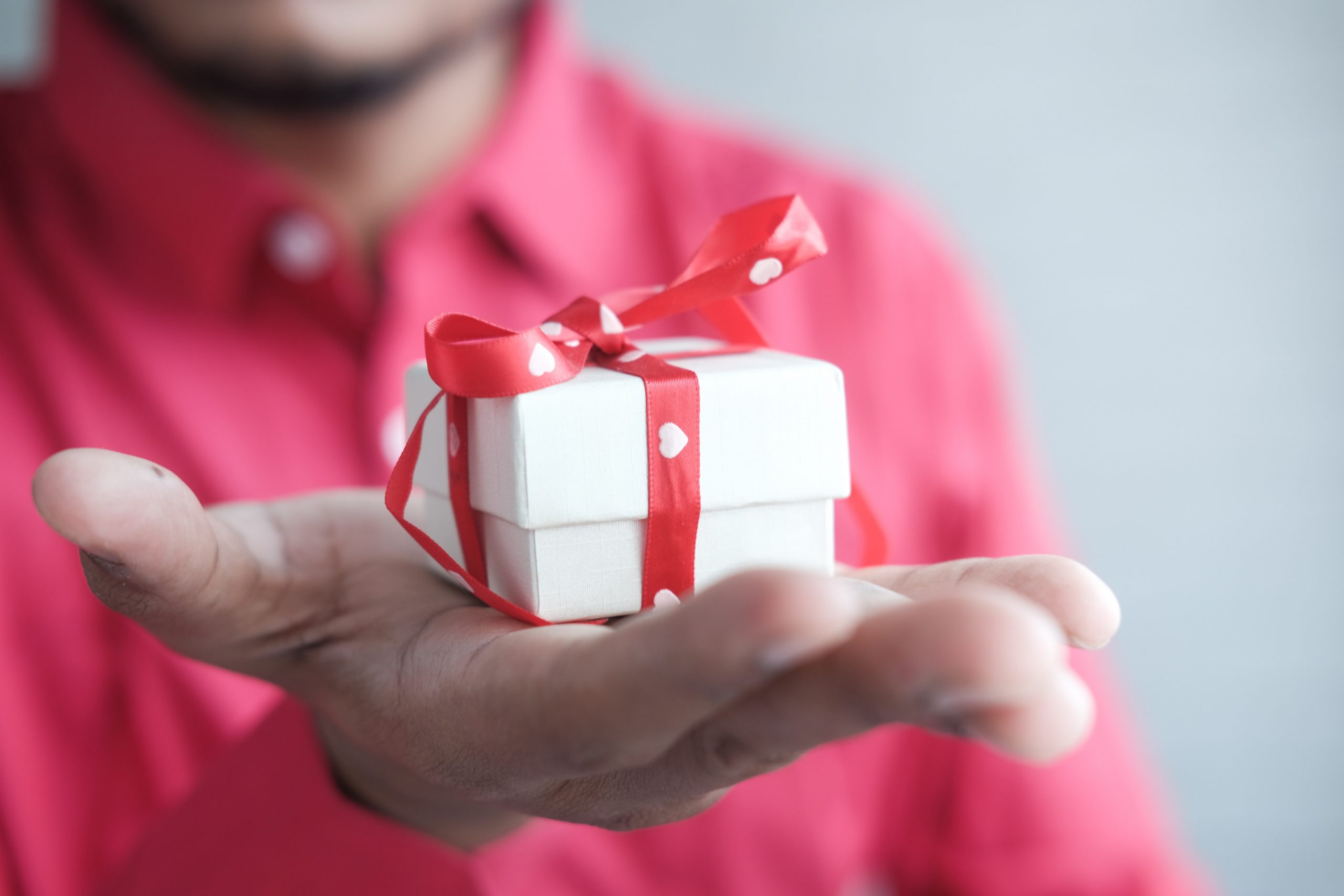 1. The Pope Declared It as a Holiday
It was Pope Gelasius I that declared Valentine's Day as an official holiday in 496 AD. This was done in hopes of ending the pagan holiday of Lupercalia – a violent holiday that involved animal sacrifice and matchmaking believed to remove evil spirits and infertility – that was celebrated on February 15th each year.
2. There Was More Than One St. Valentine
Most people know that Valentine's Day is in honour of St. Valentine, but history has revealed that there were more than one Valentine. It is said that St. Valentine was a priest from third century Rome who was beheaded by Emperor Claudius II for illegally marrying Christian couples. However, 'Valentinus' was a popular name at the time, and there are about a dozen saints registered officially as 'Valentine'.
3. Candy Hearts Were Invented Accidentally
Candy hearts came about in 1847. Invented by Oliver Chase – a pharmacist from Boston – they came about when a machine was created to simplify the production of lozenges. This led to the first candy making machine, and it was when he made this discovery that Chase began his career in candy production. 15 years later, Chase discovered a way to incorporate words and colours into the candy, and it was 40 years after this that the candies were officially given the heart shape we know today.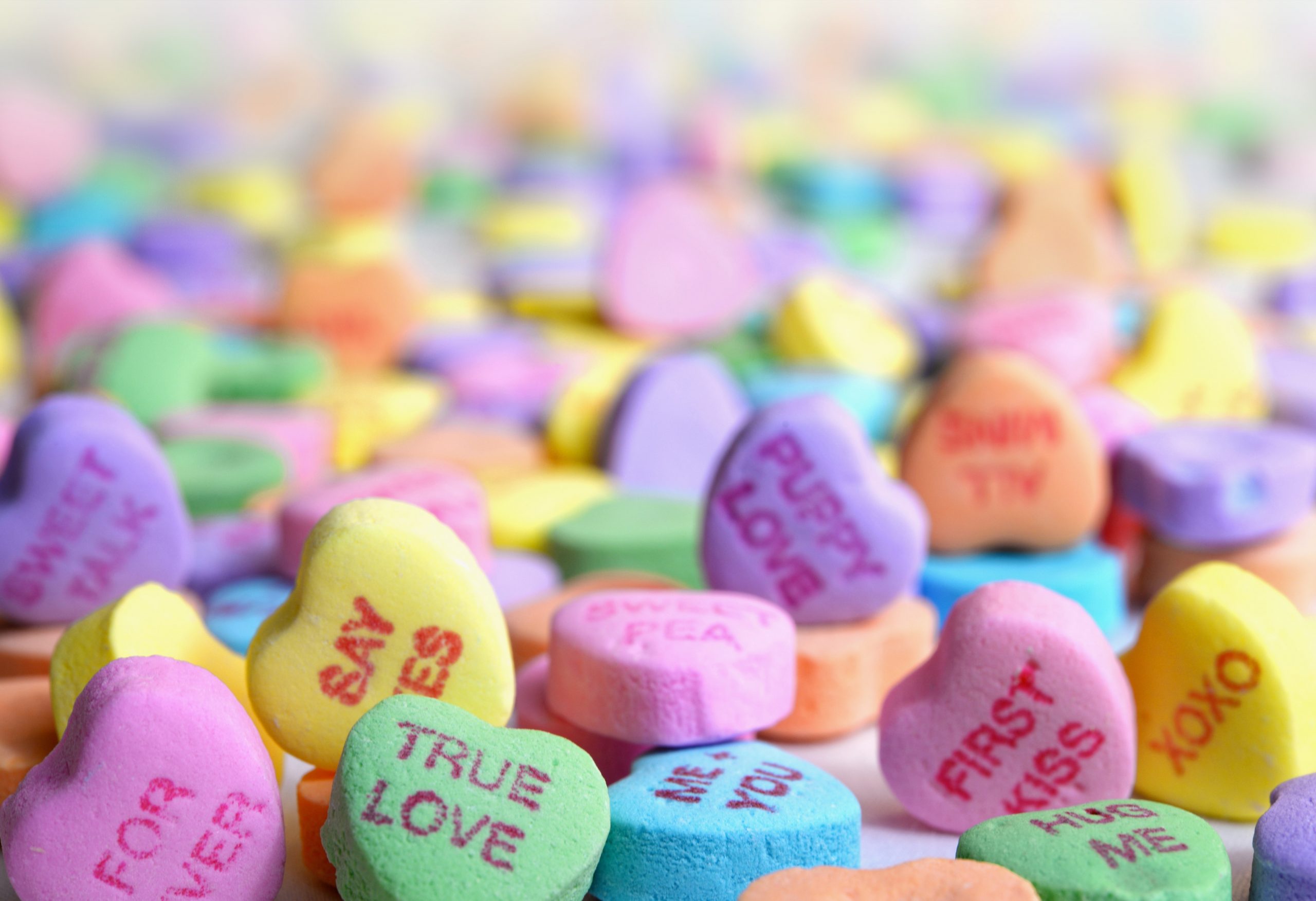 4. It's the Second Biggest Holiday for Cards
After Christmas, Valentine's Day is the holiday of cards. Approximately 145 million cards are given out on the day, with Hallmark first offering Valentine's cards in 1913. Interestingly, surveys have found that the most common receivers of these cards are teachers!
5. Sending Flowers Came About in Sweden
Flowers have always been an iconic symbol of love. So, it makes sense that flowers are sent to loved ones on Valentine's Day. Though the gift of flowers has several origins, it was made popular as a tradition by King Charles II of Sweden, who decided the flowers were the perfect symbol after a trip to Persia in the 1700s.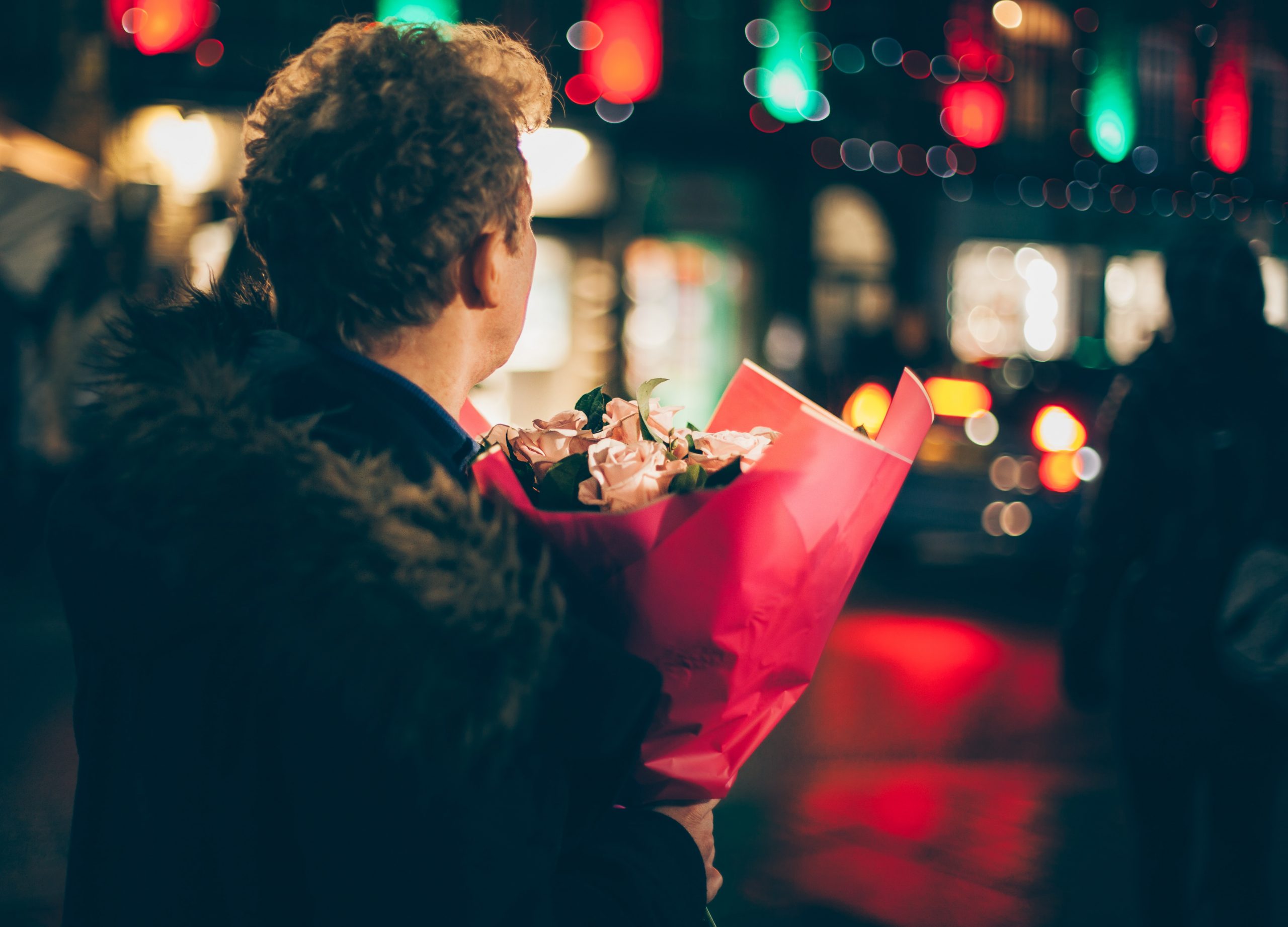 6. Everything's Red for a Reason
65% of Americans believe that Valentine's goods should be red and pink to match the season. And there's a reason to support this! Psychologists at the University of Rochester found that women wearing red were perceived as more desirable and attractive by men than when wearing any other colour – and the same is true for women when men wear red.
7. Cadbury Created the First Chocolate Box Ever
It was actually the son of founder John Cadbury – Richard Cadbury – that came up with the idea of packaging chocolates. They created the first heart-shaped chocolate box in honour of Valentine's Day in 1861, and it has become a symbol of the day ever since.
8. It's One of the Most Popular Times for Proposals
It's needless to say that as Valentines day is the day of love, it's the day that proposals are most popular. As many as 6 million couples get engaged on this day annually. Celebrities such as as Orlando Bloom and Katy Perry are included within that staggering figure, following Orlando's romantic proposal on 14th February 2019.
9. Pets Are Getting Some Love Too
Valentines has become a pricey expense for pet owners too. Stats from American Express show that in 2017, 1 in 5 people bought their pets a gift for Valentine's Day! That year, British households were estimated to spend £27 million on gifting their pets with some love. However, it's important to be careful with these gifts, as ingesting both flowers and chocolates can be toxic for most animals.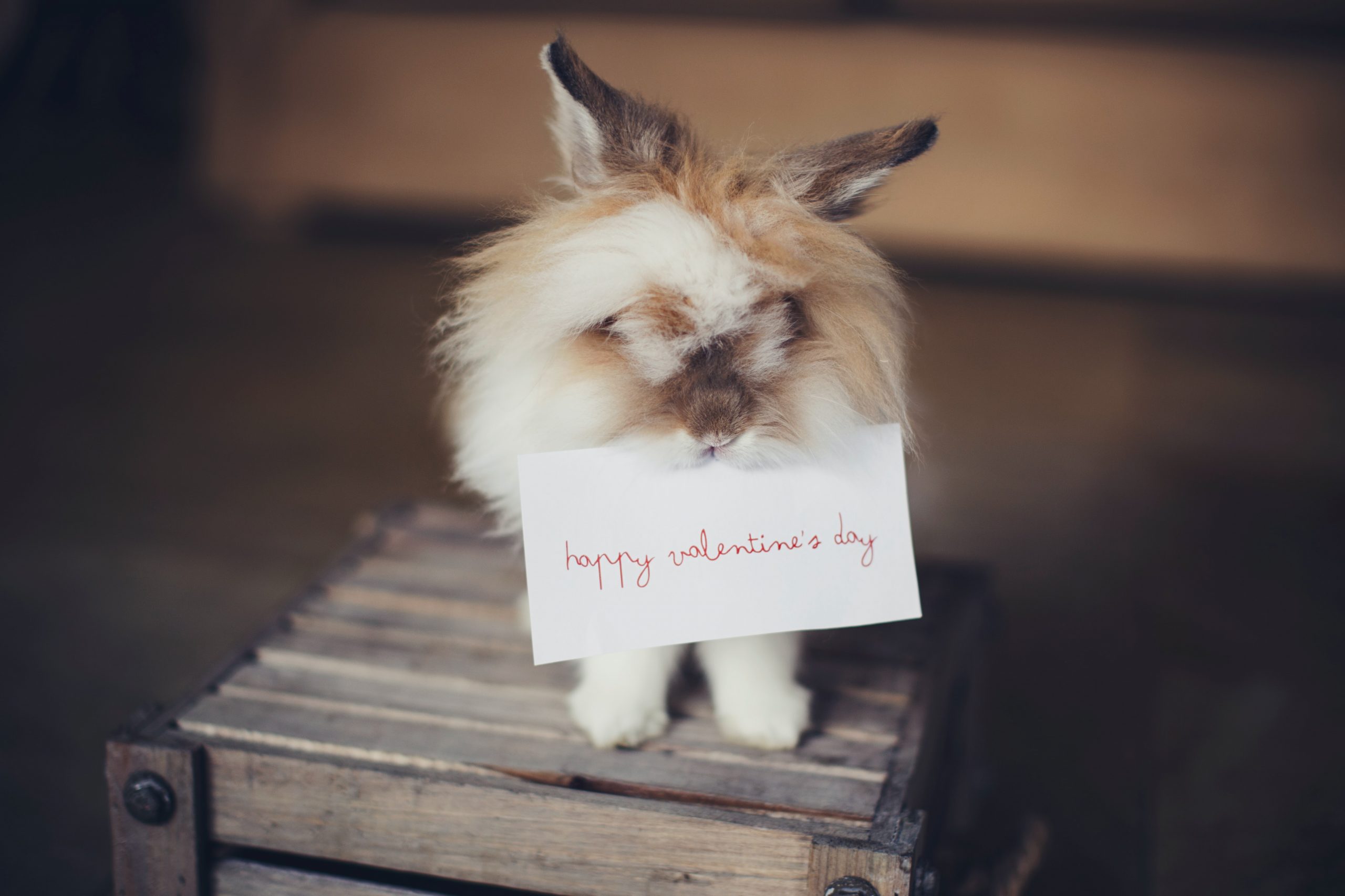 10. Galantine's Day Was Inspired by a TV Show
All in all, February is about spreading love to everyone around us, and that includes our friends! Galentine's Day allows for just that. Celebrated on February 13th, the unofficial holiday is dedicated to honouring the beauty of female friendships. It was made popular when the US show 'Parks and Recreation' aired an episode in season 2 all about the idea of 'Galentine's Day'. The episode aired in 2010 and garnered a whopping 4.98 million viewers! Ever since, women around the world have spent the day with their nearest and dearest friends.
But if Valentines or Galentines aren't your thing, you could always participate in International quirkyalone day!