Naomi Campbell has received a lot of negative press over the past few decades and has dominated the headlines for being hot tempered and outspoken. What remains constant through the years and not so evident in the media is her charity work, her love of Africa and her drive and determination to give its people the recognition they deserve. More recently we are seeing the result of this- bringing African fashion to the western world.
Decades of charity work have at times been obscured by scandal. But un-phased and unapologetic, Naomi continues to support and represent causes close to her heart.
As one of the most famous supermodels in the world Naomi uses her platform for good. She says this is down to her relationship with the late Nelson Mandela who named her his "honorary granddaughter" and praised her for her activism. He gave her advice and taught her things she didn't really understand until years later in adult life, "I am not sure what he saw in me and thought that I could do it".
It's clear that Naomi has always had a softer side, despite the media's perception of her, labelling her "an angry Black woman". She fights fiercely for what she believes in and has evolved into a role model for young women and fellow models.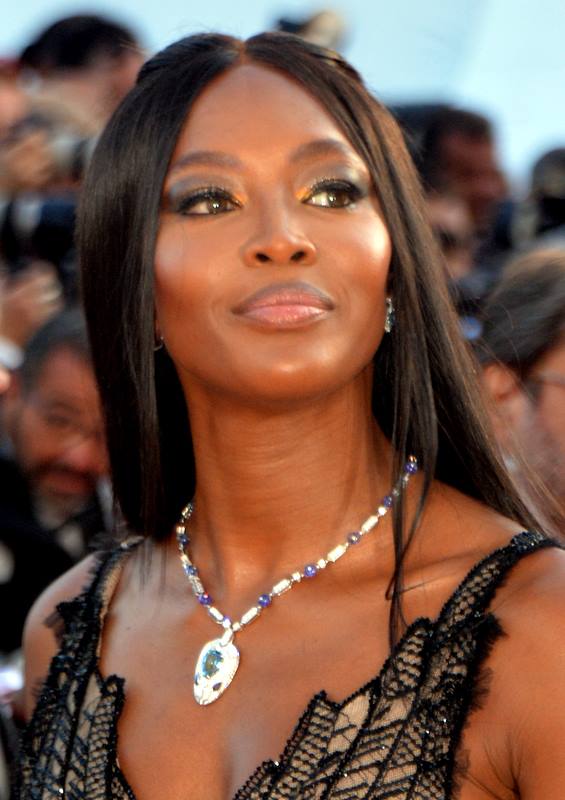 Atribution: Georges Biard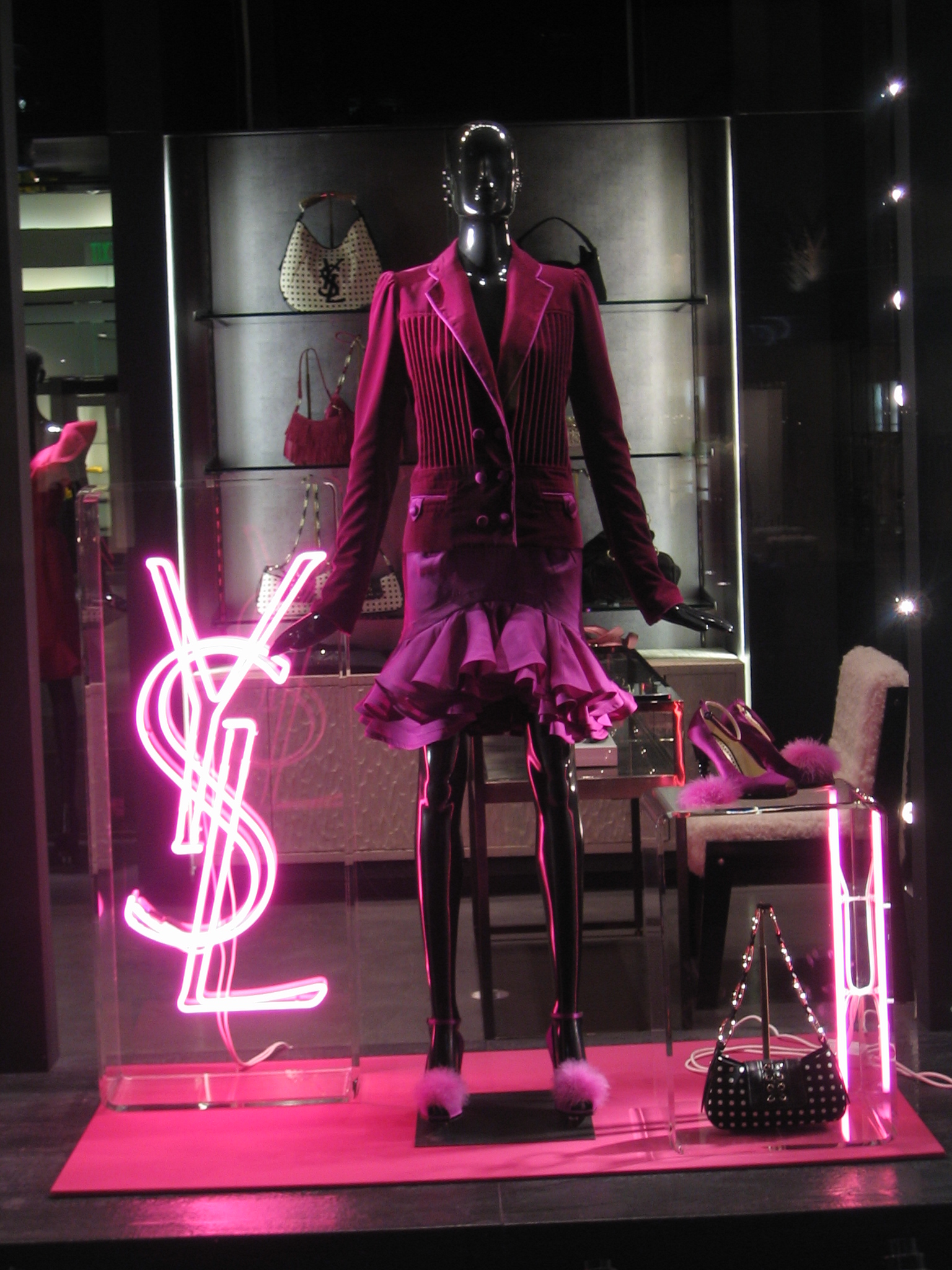 Charitable Nature
It is this unwavering support that has steered her in the same direction to help others. As well as supporting the Nelson Mandela Children's Fund, UNAIDS and Breast Cancer Now to name a few, Naomi is also an ambassador for the Kenyan Ministry of Tourism and Wildlife.
She is a founder of the charity We Love Brazil, which raises awareness and fundraises to fight poverty in Brazil through the sale of fabrics made by local women. She also founded Fashion for Relief, organising fund-raising fashion shows to benefit victims of disasters such as Hurricane Katrina, the India terrorist attacks and the earthquakes in Haiti and Japan. Naomi also takes to Instagram to support Global Citizen, highlighting their campaigns to end world poverty.
The Future of Fashion
In 2019, the same year she won the British Fashion Council's Fashion Icon Award, Naomi was a Keynote speaker at the Forbes Woman Africa Leading Women Summit and expressed her desire to continue investing in Africa, integrating African and international luxury markets. This led on to Naomi's 2020 project aiming to introduce young African fashion designers to the global industry in collaboration with Arise Magazine, based in Nigeria whom she has worked with for many years.
Naomi has no intentions of stopping there. She will continue to use her status and place in the fashion industry to its fullest, lifting countries out of poverty, boosting their economy and making the world better for generations to come.