2022 will see the return of the Commonwealth Games to Britain, the first since Manchester 2002. This time however the host privileges have been given to Birmingham and the West Midlands. The opportunity gives the West Midlands the ability to flex its muscles (figuratively and literally) for the rest of Britain and the Commonwealth nations. As part of the build-up to Birmingham 2022, an awareness campaign has been set up to celebrate grassroots Hometown Heroes in the West Midlands
From Smethwick to Wolverhampton the West Midlands is full of inspiring figures who ensure that those around them have the support required to live a full and comfortable life. Behind every sporting success story, there are Hometown Heroes who helped them to achieve their dreams.
Almost every famous athlete you know of started their career at the grassroots level, usually as young children or teenagers. The importance of those around them at this stage is oftentimes undervalued, these mentors give them many of the life skills they utilise later in their life to be successful.
Being able to influence and mould young minds while providing a physical and competitive backbone is crucial in a young person's development. Those who take this responsibility and apply themselves a hundred per cent to it deserve all the recognition in the world. These heroes help form the bedrock of communities, giving children and adults alike the ability to grow and converse in a safe and competitive environment. It is people like this who are highlighted by the Hometown Heroes campaign.
The Commonwealth Hometown Heroes spotlight showcases a diverse array of people who have added tremendous value to their local communities with their actions, in some cases breaking down cultural barriers on the way. For example, Salma Bi BEM captained the first all Asian Futsal Team in Birmingham as part of her medal-winning work ethic.
With impending concerns of the survival of grassroot programmes after covid it is vital that Birmingham 2022 is not only successful, but that it also attributes that success to key figures in local communities. Only with such reporting will they be able to obtain the funding required to keep the grassroots movements going.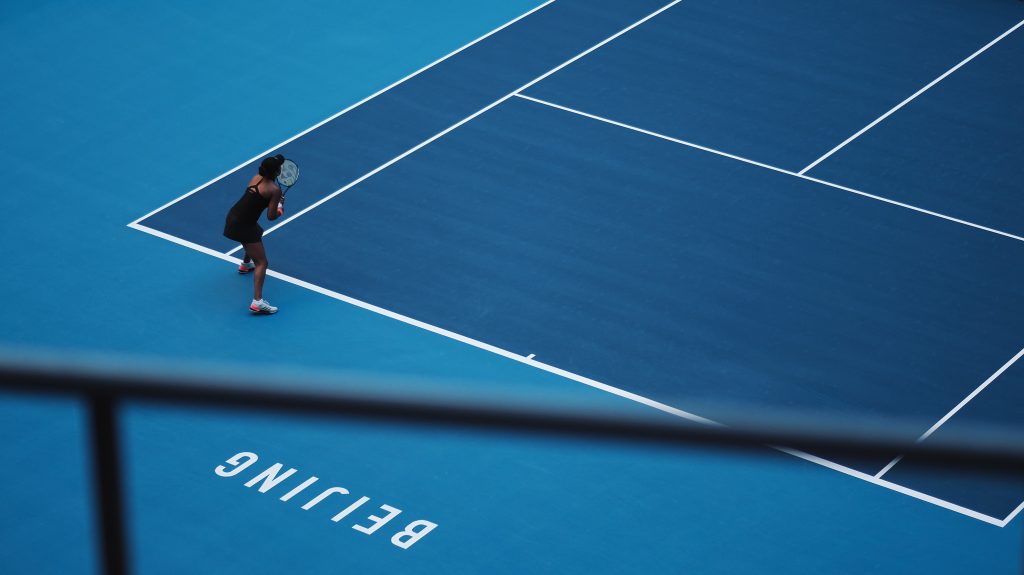 Great People Enacting Great Change
Twelve men and women were shortlisted for the Hometown Heroes spotlight, and it is crystal clear why each was nominated. While the selected individual's range in gender, ethnicity and religion -they all share a similarity, an innate dedication to improving the lives of those around them.
In spotlighting such a diverse collection of people, Birmingham 2022 highlights the strength that Britons and West Midlander's have in all shapes and sizes. Our shared differences ensure our communities grow and become stronger and allow us to celebrate what makes us unique and what highlights our individuality.
While the progress we have made is extraordinary, our communities still have some barriers which need to broken. Haseebah Abdullah, Salma BI BEM and Yasmin Nessa are three individuals who ensure that these barriers will not persist in restricting Britons.
Haseebah played a huge role in changing the female dress codes in sports, allowing women to wear a headscarf and full-length clothing if they wish.
Salma became one of the few female Asian cricket umpires in the UK and was awarded a British Empire Medal for her work as a senior cricket coach.
Yasmin co-founded Saltley Women's Football Club in 2019 as she saw how difficult it was for Muslim women to join sports communities in the inner-city section of Birmingham.
All of these amazing women helped to open up opportunities to other women who were once closed off to them due to their religious and cultural backgrounds. Their fight in advancing equality in the West Midlands perfectly encapsulates what the 2022 Birmingham games hope to achieve- the recognition that anyone and anybody can help change our world for the better.
Kicking Adversity to the Curb
Adversity is something we all experience but for Dave Heeley OBE, Kevin Dillon and Kirsty Davie it altered their path in life drastically. 'Blind Dave' Heeley lost his eyesight at a young age but refused to let that stop him from achieving his long-distance running dreams.
Dave has raised over three million for various charities and was awarded an OBE in 2020 for his charitable actions. Dave has been a hero of the West Bromwich for decades and shows no signs of stopping soon, he truly is an inspiration to all.
Kevin Dillon, head coach at Lions Amateur Boxing Club in Brierly Hill, also refused to allow visual impairment to dull his motivations. After contracting meningitis at a young age, Kevin also had struggles with depression and anxiety.
However, Kevin refused to allow such struggles to get in the way of his dream, become a boxing coach. After achieving his goal, by becoming a head coach at his family owned gym, Kevin did not stop, he to set up a podcast called 'Black Country Blokes' and a men's talking group. Kevin -in doing so- is ensuring that men in the West Midlands community feel comfortable to speak about their struggles. It is with this transparency and acceptance that we can ensure that those around us receive the emotional and mental support they deserve.
Kirsty Davie's life-changing moment arrived when she was doing what she loved- playing rugby. In January 2019 'KD' suffered a back injury while playing which resulted in breaking her vertebrate and losing mobility in her legs for some time. Being unable to play rugby, Kirsty turned her ambition and love for the game into becoming Team Manager at Birmingham Moseley Women's Rugby Club.
Kirsty now handles everything at the club from managing attendance to equipment. Kirsty's determination and versatility in the wake of a life-changing injury is a perfect representation of the grit and perseverance that exists amongst the West Midlands community and the lengths that are achievable if one really puts their mind to it.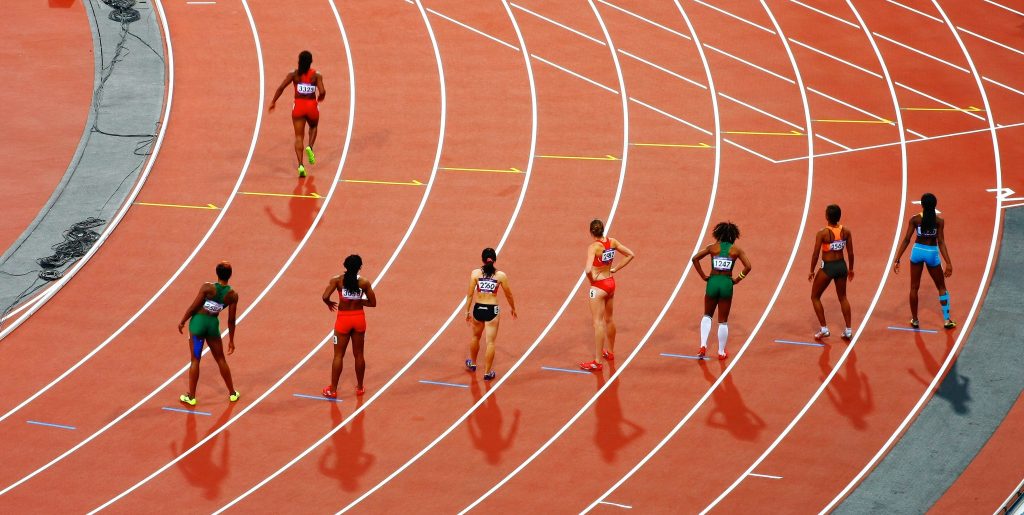 Stories to Motivate and Inspire
What is remarkable, is that only half of the Hometown Heroes have been covered in this article, and even then those are only a fraction of the remarkable stories that exist in our diverse communities. Similar stories exist in everyone's community and is a key part of what makes the UK what it is. Our diversity and our ability to utilise it is what will make Birmingham 2022 a can't miss event.
All of these stories exhibit courage and a determination that was utilised to prove to the world that they had not been defeated by the hand they had been dealt, but instead they had turned it into a royal flush. The Commonwealth Games are a culmination of the work of every athlete, coach and organiser. To acknowledge the struggles and unique journeys of the community hosting the event is key in ensuring that Birmingham 2022 becomes an inspiring and pivotal event in West Midlands history.