Ethnic Minorities feel a lot of pressure within the media industry. They also have a lot of societal pressures to live up to, from having their own culture criticize their choice of industry to having the British point out their cultural differences. Take Anita Rani for example.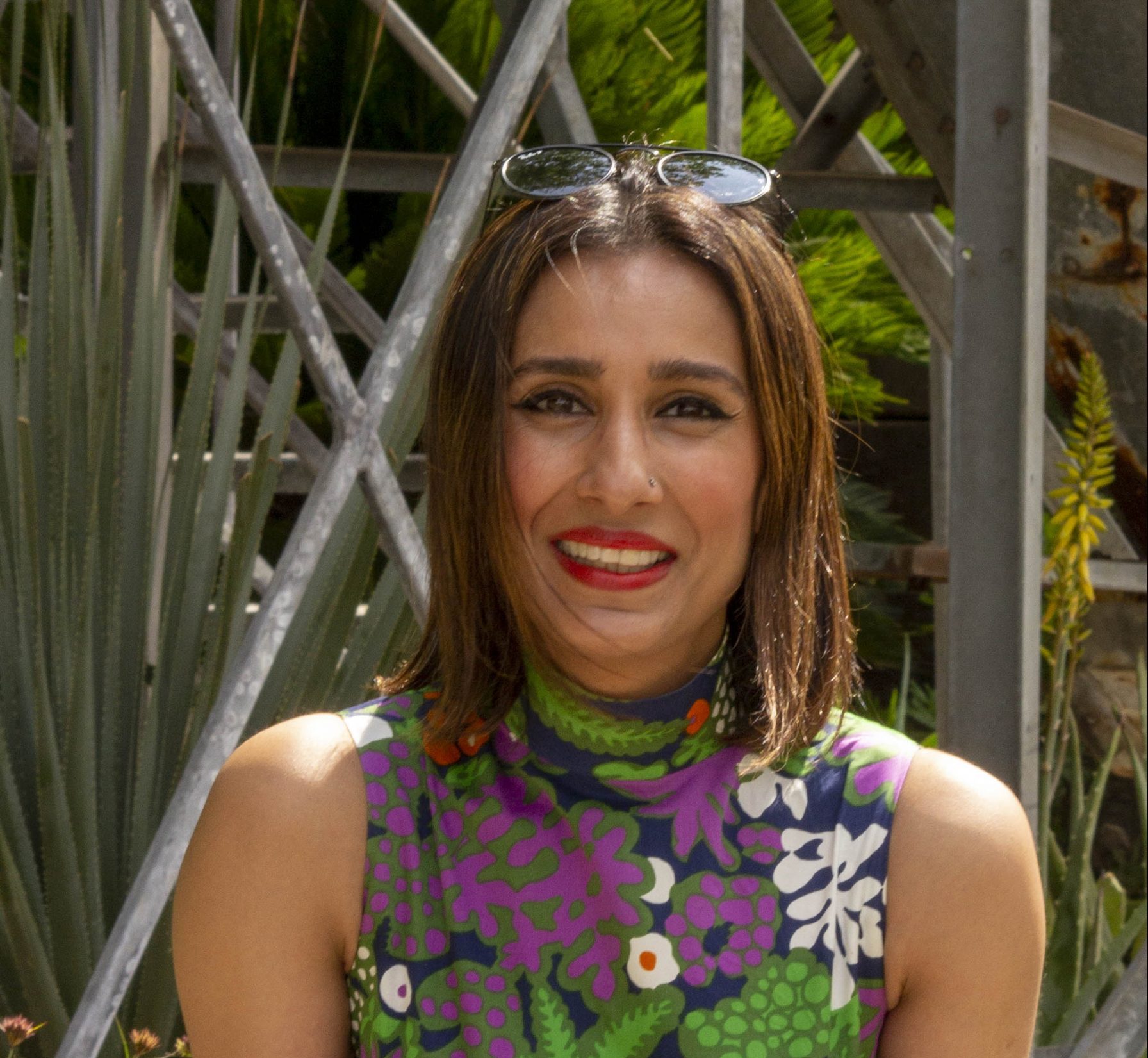 "Anita Rani" by Forestry England is licensed with CC BY 2.0. To view a copy of this license, visit https://creativecommons.org/licenses/by/2.0/
Anita Rani having a Punjabi Indian background faces racism everywhere she goes, especially in the workplace and from online trolls. From witnessing the ridicule of south Asian accents to being directly racially abused, she has experienced it all. She has also faced issues with her own culture. In particular the pressure to uphold the stereotype of 'women are only meant to be married and serve the husbands for the rest of their lives' that was not the life Rani wanted.
Feeling like an Imposter
Anita Rani born and raised in Bradford, rose to fame in 2002 on a show called 'The Edit'. Since then, she has developed a fantastic and ongoing broadcasting career, her most popular appearances include; co-presenting BBC'S Countryfile and being a semi- finalist of Strictly Come Dancing.
Additionally, Rani has recently become a co-presenter of a BBC4 podcast called 'Woman's Hour'. It has been around for 75 years and is still a continuing success. Rani is excited to be a part of it and although she has introduced a few new topics such as women's health, wellness, and fashion. She has expressed her desire to approach more serious issues and says she would love to discuss race on the show. Anita Rani wants to use this platform to help others who are struggling with feeling like outsiders within their own communities and workplaces, feel like they have somewhere to turn as she herself for so long, didn't. Even with her evident successes, she always felt like an imposter.
Imposter Syndrome is where a person can feel uncertainty about their own accomplishments and feel like they are deceiving everyone around them even though they are perfectly capable and deserving.
Rani felt like this for a long time but has since realized she has earned her place in the media industry after 20 years. Realizing that it is ok to embrace your ethnicity and be proud of it instead of conforming to what other people think you should be like. She states in the magazine Stylist- "For a long time, I just kept my head down. But now it feels really important to talk about who I am "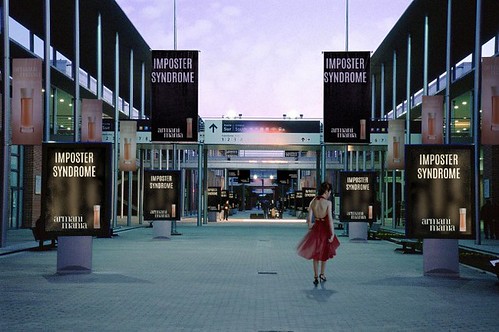 "Imposter Syndrome - For a Man, or a Woman" by thewikiman is licensed with CC BY 2.0. To view a copy of this license, visit https://creativecommons.org/licenses/by/2.0/
Personal Life
Anita lived a mundane but financially comfortable life, attending a private school with her other siblings allowing them to get a head start in the white-dominated world. However, that all started to change when her family slowly started to struggle with their manufacturing business, and it began to collapse. This had a significant impact on Rani's mental health as a teenager and she felt the only way for her to release what she was feeling was through self-harm. She quoted in Express- "I found it both terrifying and satisfying ".
 Since then, she has been married to a very supportive husband, Bhupi Rehal, for over 10 years. Supporting her in all her decisions, cheering her on from the side lines. Especially supporting each other through the miscarriage that she experienced in 2018, she now feels open and comfortable enough to tell her story. Of course, at first it was hard to get through, being consumed with grief but while in lockdown in 2020, Rani had a lot of space and time to accept her feelings and heal in her own way. Furthermore, with the response from her friends, family and her loyal fans she felt embraced and loved. With the love she felt, she was encouraged to use her voice and platform to support others that have been or are going through the same thing.
Charity Work
Rani has also involved herself in a lot of charity work such as being included in the UNHCR from 2017 and becoming an Ambassador in March 2021. UNHCR is an organization that helps refugees that have fled from war torn countries and need desperate help, they have helped millions of people rebuild and start afresh. Anita Rani has used her popularity to highlight their plight by hosting various documentaries and award shows such as 'The Refugee Camp: Our Desert Home' and 'Women on the Move Awards'.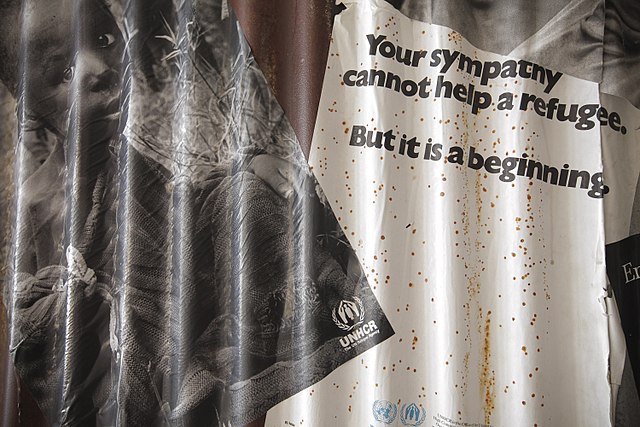 Crossroads Foundation Photos, CC BY 2.0 , via Wikimedia Commons
 From winning the ITV show, 'The Chase' Rani was also able to donate a huge amount of money to the 'SouthHall Black Sisters' an Organization based in West London. This 42 year and counting organization helps women of colour find the support they need to enable them to leave abusive environments and provide them with a safe and equal community.
As I said at the beginning, Anita Rani is an example. A prime example of someone who has been subjected to inequality and the burden of others' opinions. Yet she is also an example of the courage it takes to power through and overcome those hurdles and of what can be achieved when you do. Becoming the perfect example of strength.